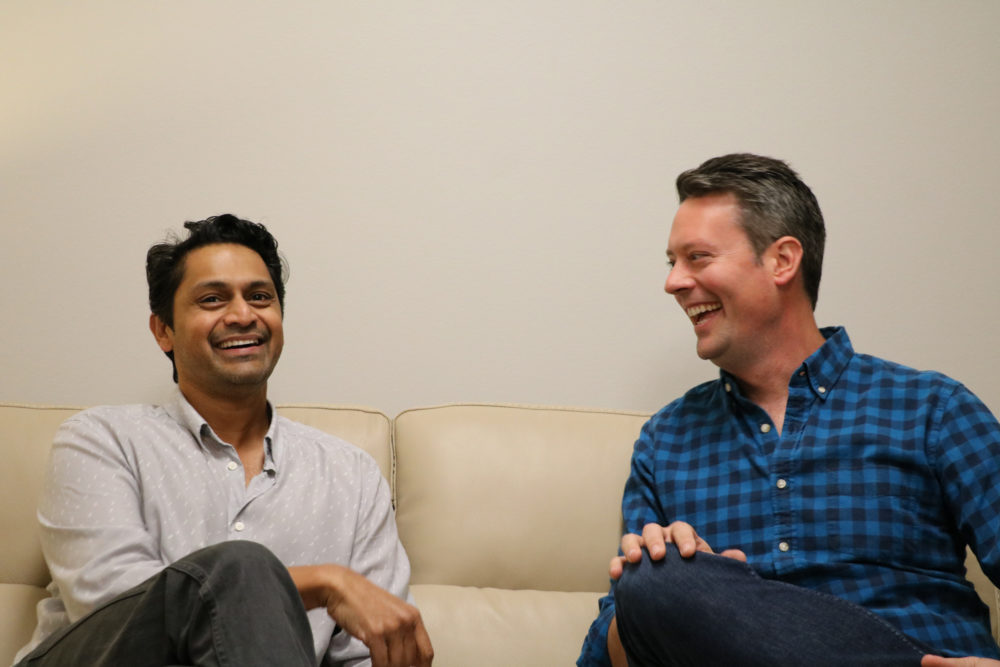 On this episode of Party Politics: Texas Edition, cohosts Jay Aiyer and Brandon Rottinghaus bring you these hot topics in Texas political news:
The Buffett Bill, Tesla, craft breweries and other special bills.
Uber selects Dallas/Fort Worth for flying cars demo.
The hurricane barrier garners bipartisan support. Now it just needs $15 billion from the Feds.
The "Sanctuary Cities" debate comes to the House!
Then the guys dig into why there are all of these bills attacking local control and what it means. By the way, don't forget to check out our national episodes of Party Politics, too!
Party Politics is produced by Dacia Clay, Edel Howlin and Laura Lucas. Our audio engineer is Todd Hulslander.