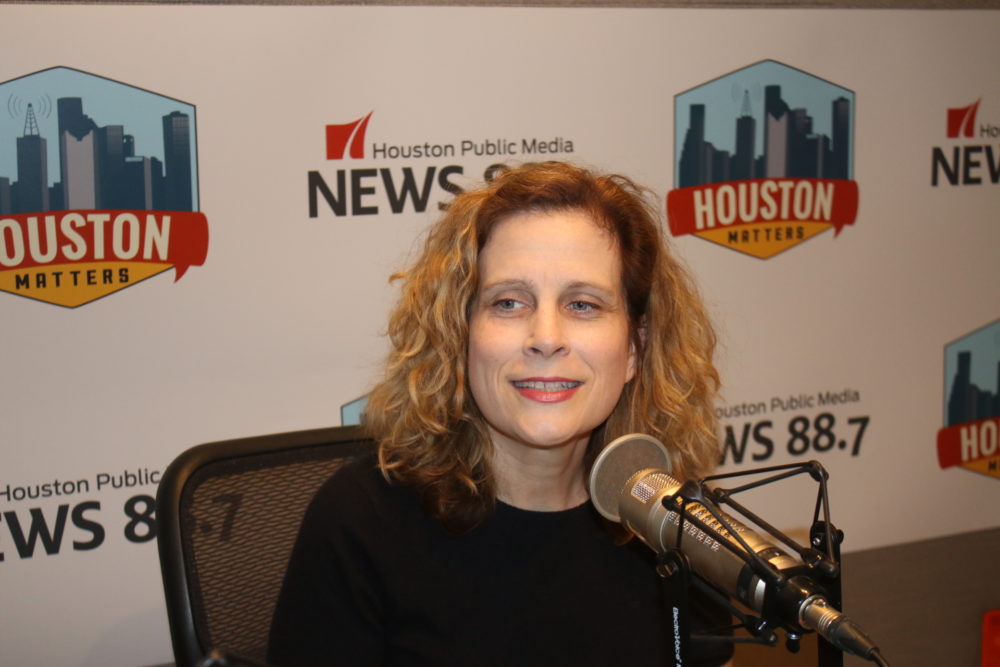 The recent firing of popular – if controversial – Fox News host Bill O'Reilly shook the TV world.
It also put a focus on how employers should deal with allegations of sexual harassment.
To learn more about that, we sat down with Jackie Ford, an employment lawyer and partner at the Houston office of the Vorys law firm, for this week's Bauer Business Focus.
To listen to the interview, click on the play button above.