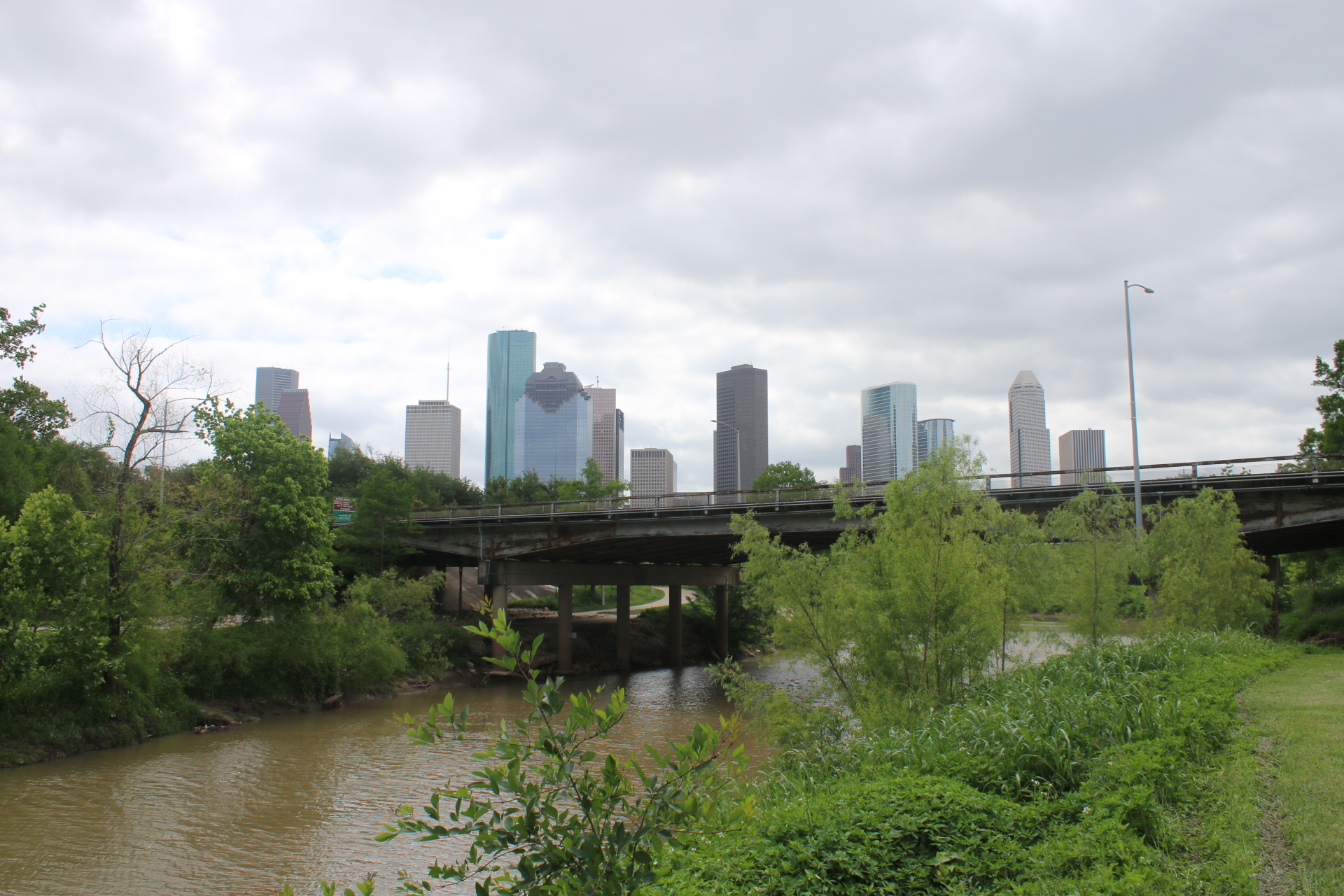 A Buffalo Bayou repair project is moving forward.
This week, a permit from the U.S. Army Corps of Engineers was finalized for the six billion dollar plan, but some still think it's a bad idea.
Heated debates about the bayou aren't exactly new. At a recent event honoring the late Houston conservation icon Terry Hershey, Mayor Sylvester Turner talked about her efforts to preserve the bayou's green spaces decades ago.
"Some people were coming in, wanting to put cement down, kinda straighten out the meanders and all of that," he said. "Terry Hershey said no, that's not going to happen, that's not going to take place, and it didn't happen."
Still, the debate over how to keep the bayou green isn't over. The latest example is the Memorial Park Demonstration Project. It aims to fix increased erosion along a stretch of the Bayou that the local flood district says is caused by increased urbanization and other factors.
They would need to do some careful re-channeling, which the district says would return this stretch to a more "natural state." The Bayou Preservation Association supports the project, but another conservation group doesn't.
"Rivers erode," says Susan Chadwick with Save Buffalo Bayou. "It's part of the natural process."
The group says the project would destroy this part of the bayou and that it should be left alone. The Army Corps permit isn't the project's last step, and the debate's likely to continue. The district says it could take about a year to finish when started.