Radicle Fresh Juice Company— mobile carts offering fresh squeezed juices— launched on the University of Houston campus last fall.
"If it wasn't for the University of Houston, I would have this opportunity," said Clark Neumann, a 2015 graduate of the Bauer College of Business and co-founder of Radicle. "If it wasn't for the Wolff Center for Entrepreneurship, specifically, I wouldn't be running a juice company. It literally fell in my lap."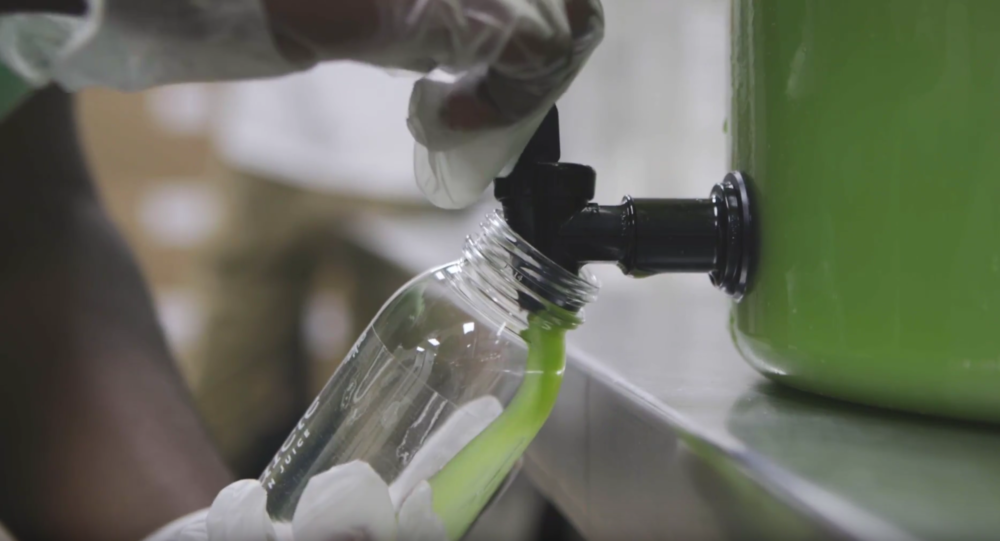 UH helped Neumann connect with Houston artist and philanthropist Barbara Hines. She was a member of the UH Board of Visitors and expressed the need for healthier food options on campus.
"I wanted to more than just write a check and leave them to it," said Hines. "I wanted to do something for the university that would benefit students – helping the university in a way that I would have an involvement."
A radicle is the primary root of a plant. Hines' vision was to create a company that would "take root" and contribute to a healthier campus, and then gift a majority of the profits back to UH. Neumann was the entrepreneur to carry it out.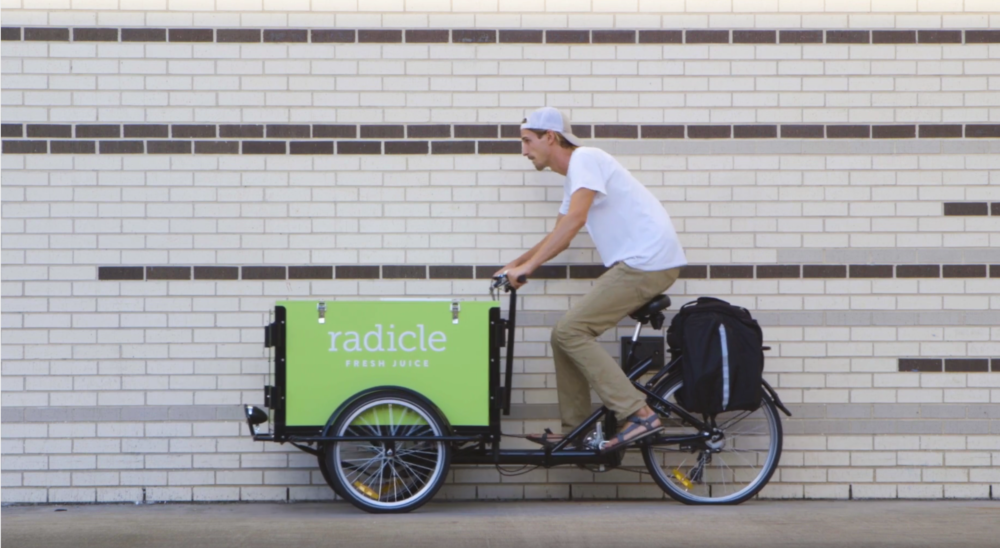 "I thought he was someone who could move it forward," said Hines.
For Neumann, developing the company was more than a year in the making.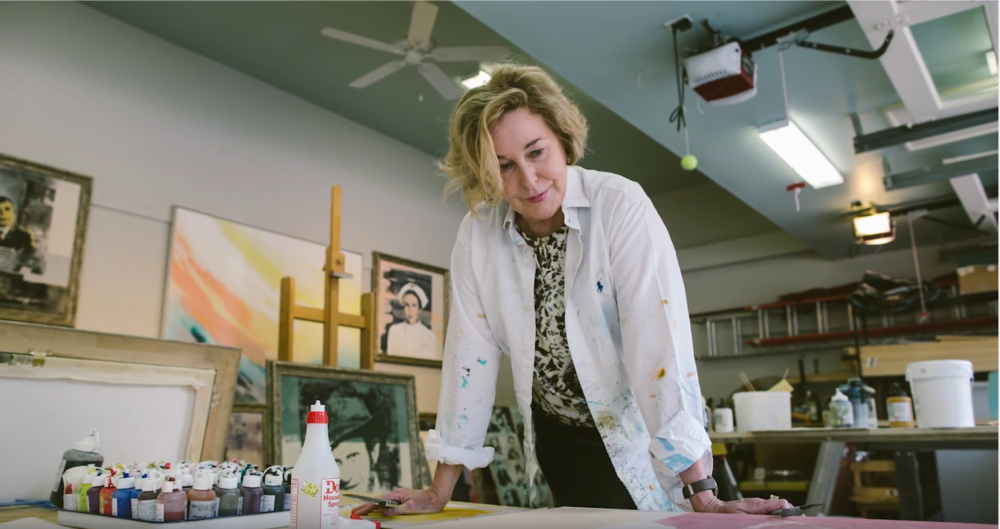 "Even the simple idea of cold-pressed juice took a lot of planning," said Neumann. "How do I make cold pressed juice? What do I make it on? Where do I get that machine?"
Radicle now employs four part-time workers—all UH students and is following through with it's commitment to gift profits back UH.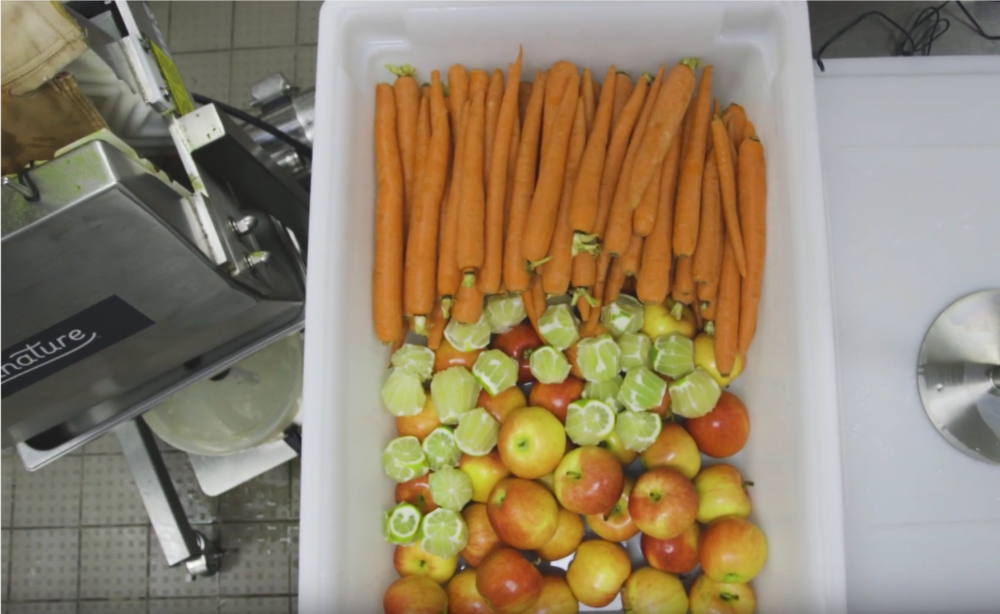 "The University having that mindset of wanting to help us (students) and put us in places that are going to help us grow and innovate – all of that ties together," said Neumann.
"I've traveled to lots of universities, and you don't see this level of entrepreneurial ingenuity that goes on and a willingness to try things," said Ken Jones, the former director of the Wolff Center who facilitated the partnership between Neumann and Hines. "It really is a top-down type of a mindset that I think President Khator has manifested across the campus."
This content is in service of our education mission and is sponsored by the University of Houston. It is not a product of our news team.