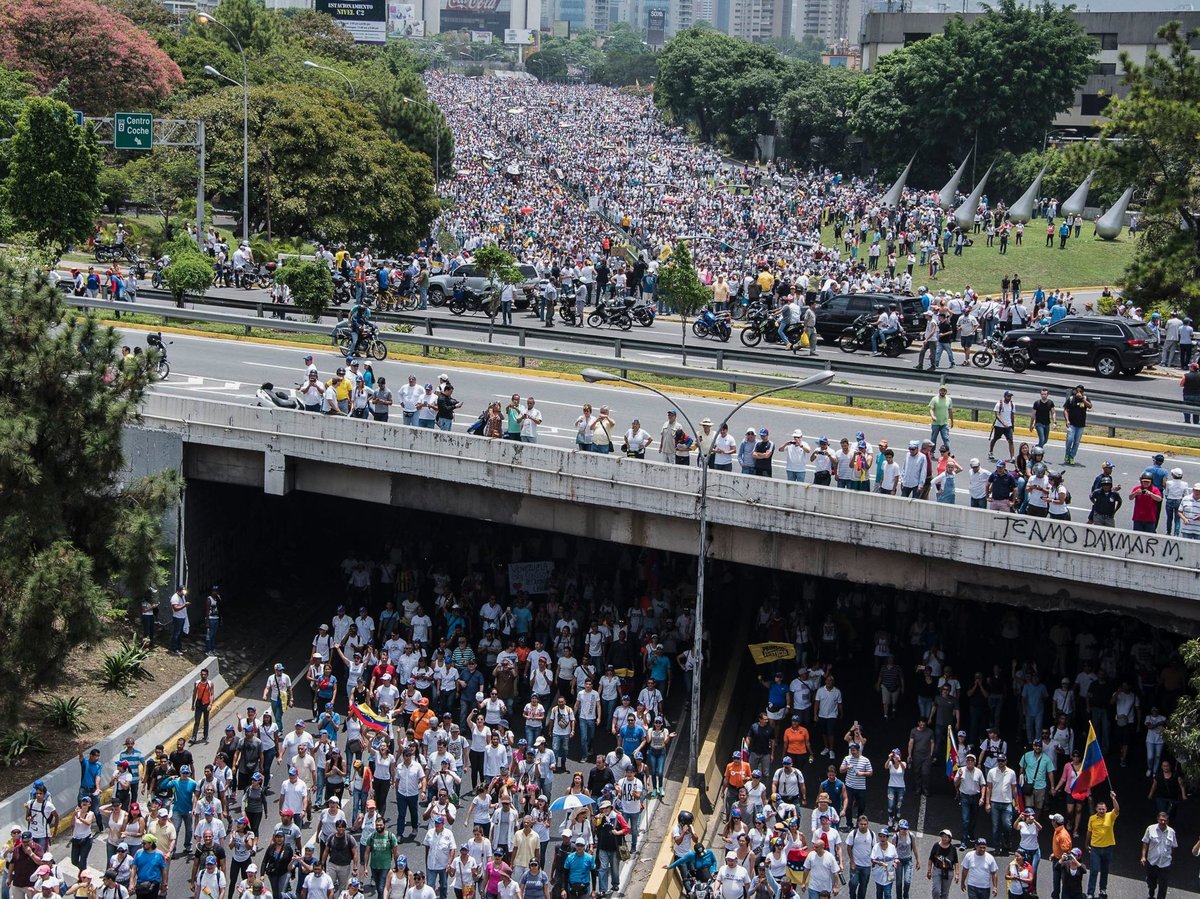 There's been more unrest in Venezuela in recent days, following economic collapse in that country over the last several years. Many Venezuelans have settled in Houston, so much so that some of them in Katy call that area "Katy-zuela."
Well, apparently some of the people allegedly tied to the downfall of the Venezuelan economy are here too.
One of them is Roberto Rincón, who is under house arrest in his mansion in The Woodlands while he awaits sentencing in one of the few Venezuelan corruption cases the U.S. government has prosecuted. Rincón and another businessman are alleged to have bilked Venezuela's state-run oil company out of a billion dollars.
Venezuelans call men like them "boligarchs," which is a hybrid of "bolivar" (Venezuela's currency) and "oligarch." We learn more about these men and their connection to Houston from Zach Despart, managing editor of the Houston Press, who recently (April 18, 2017) wrote about this story.