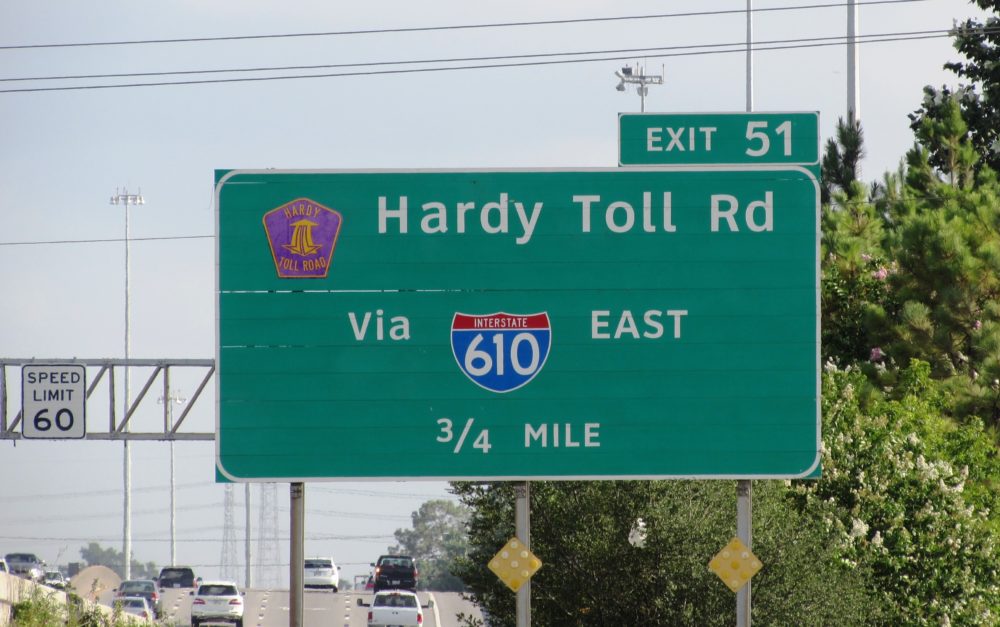 The first closure is happening on the southbound Hardy Toll Road. It'll be completely closed Saturday from 3:00 AM to 7:00 PM for the Ironman race.
HCTRA's Quinton Alberto says the northbound lanes will stay open but they want drivers to help keep things moving. "We ask that patrons and spectators don't stop on the shoulder to view the event," says Alberto.
The other closure is on the southern portion of the Sam Houston Tollway. It'll be shut down in both directions from 10:00 PM Saturday to noon Sunday. Drivers need to watch for those closures between Telephone Road and Cullen.
Alberto says they're opening the new Cullen ramp and permanently closing the MLK ramp as part of an ongoing widening project.
"Currently it's a four-lane system, two lanes in each direction," explains Alberto. "And we're currently widening to an eight-lane section, two lanes in each direction."
Lanes will also be closed in the Sam Houston Central Toll Plaza northbound near US 290 as crews install new tolling equipment.
You can see a complete list of this weekend's closures here.