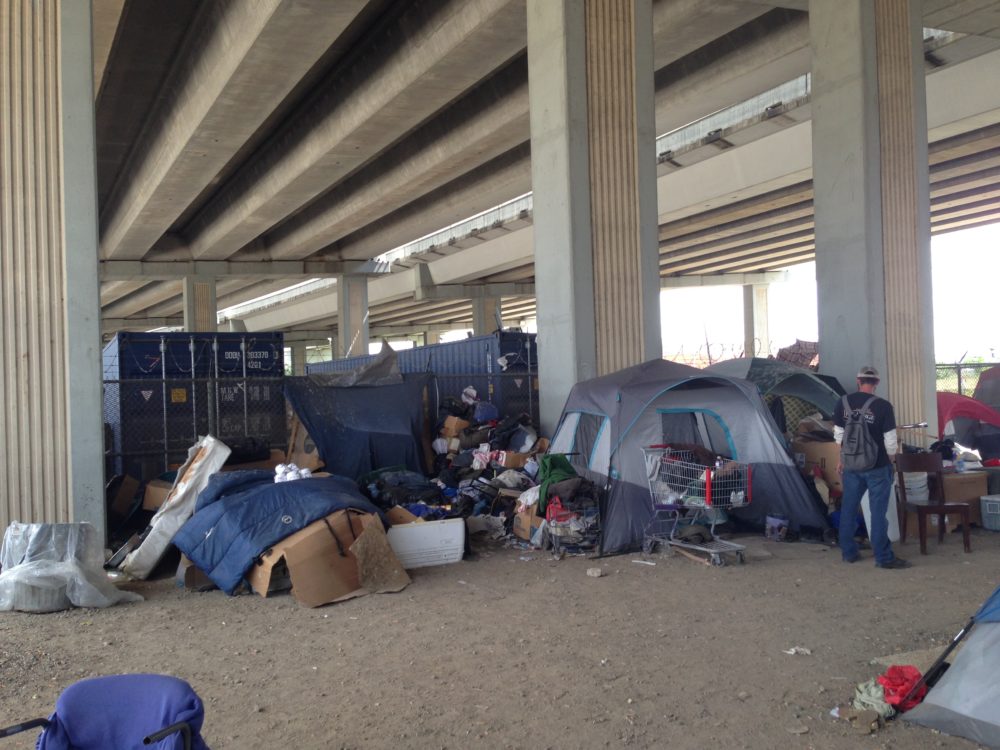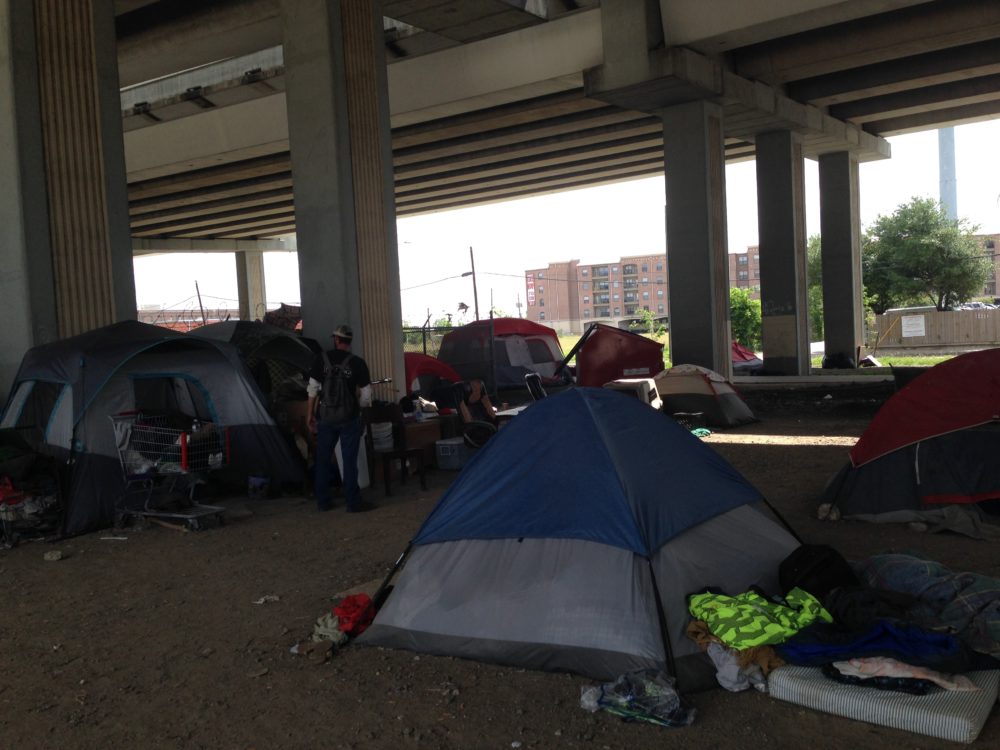 Some Houstonians and a civil rights group are criticizing the ordinance on homeless encampments that the Houston City Council passed just last week.
The ordinance outlaws living in a tent, using cooking devices such as grills and storing personal property in a public place, specifically storing property that would not feet inside a three feet high, three feet wide and three feet deep container.
The rule says that people who violate it will be guilty of a misdemeanor.
The American Civil Liberties Union (ACLU) of Texas contends that criminalizes homeless people.
"As that individual accumulates criminal history, criminal history can be a barrier to temporary housing, it can be a barrier to permanent housing and it can be a barrier to employment," notes Kali Cohn, a staff attorney with the organization.
However, Mayor Sylvester Turner disagrees.
"You can still remain on the street, you can still be on the under…, on the underpass, you just can't have the tent or the cooking equipment or anything that can't fit in a three by three by three. That's not criminalizing anyone," Turner stated at the press conference held after this week's meeting of the City Council.
The ACLU considers the best way to proceed is not enforcing the encampment ordinance, but rather focusing on the Mayor's plan to help the homeless, which Turner announced on March 2nd.
A crucial component of the plan is placing 500 chronically homeless individuals in permanent housing.
Besides the criticism from the ACLU, several Houston residents attended the public meeting the City Council held this Tuesday to speak against the ordinance.