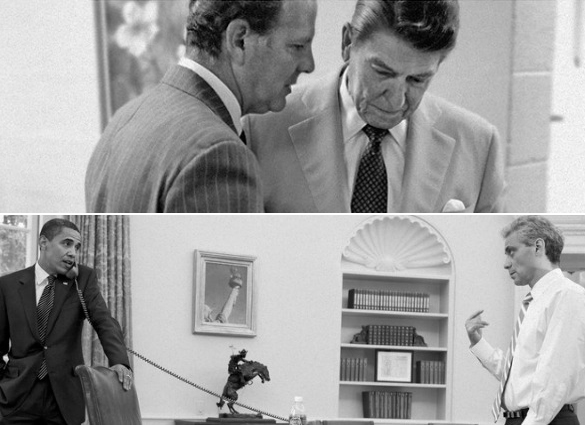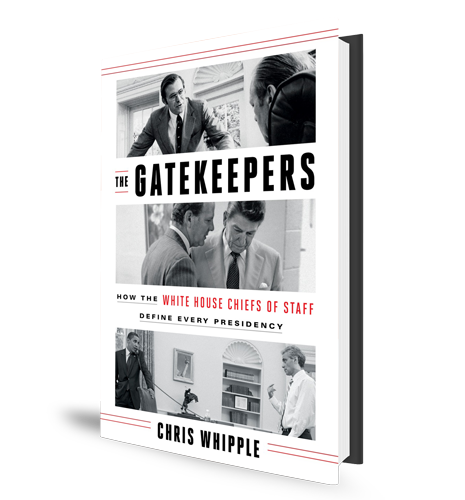 Tonight (April 19, 2017) at Rice University's Baker Institute for Public Policy, the institute's namesake, James Baker, former Secretary of State, former Secretary of the Treasury and former White House Chief of Staff, will appear alongside
Chris Whipple
, author of a new book examining the role past chiefs of staff have played in the West Wing.
The book is called The Gatekeepers: How the White House Chiefs of Staff Define Every Presidency.
We talk with Whipple about how the job traditionally has been performed and how that may have changed under the Trump Administration.