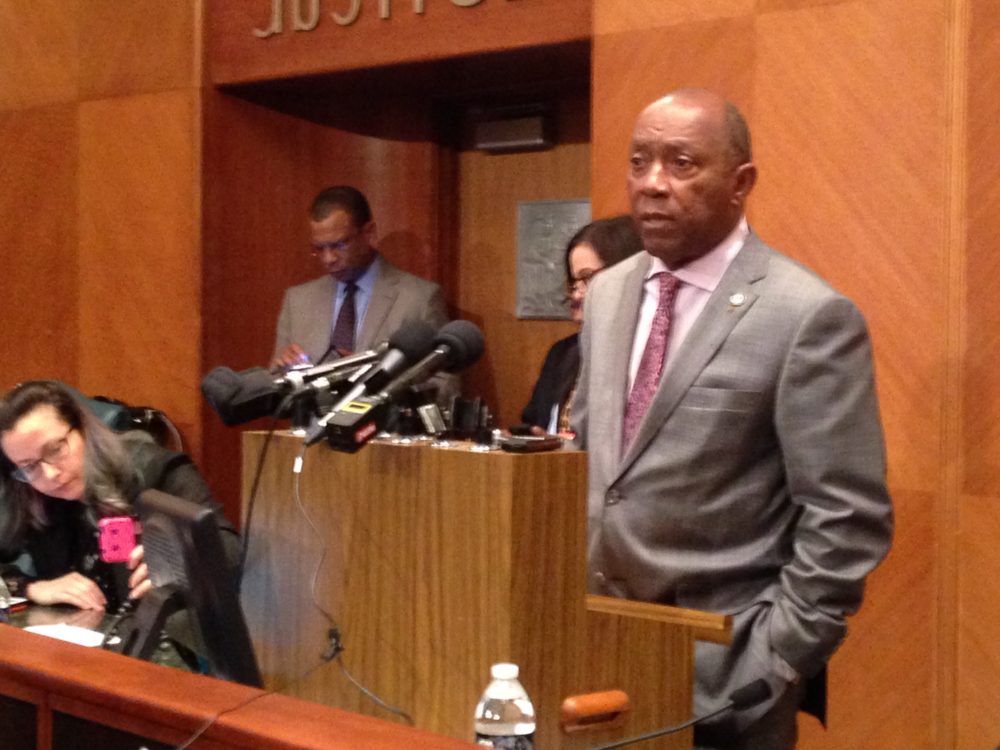 Houston Mayor Sylvester Turner and some members of the City Council are at odds over how to draft the next budget.
The Council was supposed to vote this Wednesday on a resolution regarding the schedule proposed by Mayor Sylvester Turner to work on the budget for Fiscal Year 2018, which starts on July 1st 2017 and ends on June 30th 2018.
The schedule sets a May 25th deadline for making changes by introducing amendments to the budget.
That worries several Council members such as Mike Knox, Michael Kubosh, Greg Travis and Brenda Stardig, because they think it may limit their capability to introduce amendments if the Texas Legislature fails to reform the City's pension system, which could create a budget shortfall.
The State legislative session in Austin will be over at the end of May.
"I would be very concerned about giving up that opportunity to amend or, at least, have my voice heard in an amendment whether it was, you know, passed or not," Stardig noted during the debate about the budget schedule held at City Hall.
Turner told Council Members that, even if the pension reform bill were in danger of failing in Austin, they would know with enough time to adjust the budget and added: "Please, do not utilize the pension discussion and the debate in Austin to justify delaying a process that would bring transparency and efficiency to the budgetary process here."
The vote was ultimately postponed to next week.