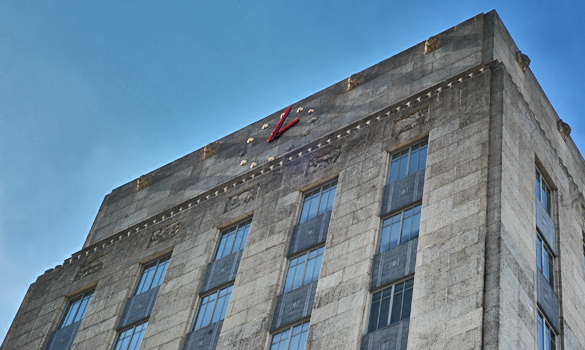 There was a lot of hand-wringing last year when the major investment services downgraded the City of Houston's credit rating, citing growing unfunded pension liabilities as a major reason for the move. Well, a year later, Mayor Sylvester Turner has secured an agreement with two of the city's three classifications of city workers – municipal and police. The holdout remains the
Houston Firefighters Relief and Retirement Fund
, which continues to take issue with the pension bill touted by the mayor.
The HFRRF is in better financial shape than the other pension funds, and firefighters don't want to bear what they believe to be an unfair share of the burden. There's also a question of control — the firefighters fund sets its own actuarial assumptions for its benefits system and doesn't want to give that up.
What happens if the firefighters' opposition scuttles the bill? What then? Investor services like Moody's have already downgraded the city's credit rating to a negative outlook, and now Moody's is warning it could downgrade the credit rating further. What does this all mean for the future financial health of the city? Should lawmakers take the firefighters' concerns into account, or just pass the bill regardless of the opposition?
We talk with Bill Fulton, director of the Kinder Institute for Urban Research at Rice University, who's organization has studied the city's pension issues. And we seek out perspectives from City Controller Chris Brown.
David Keller, chairman of the Houston Firefighters Relief and Retirement Fund, was invited to our conversation but was unable to participate due to scheduling conflicts. However, we will share some of his thoughts from a recent email to his constituents.