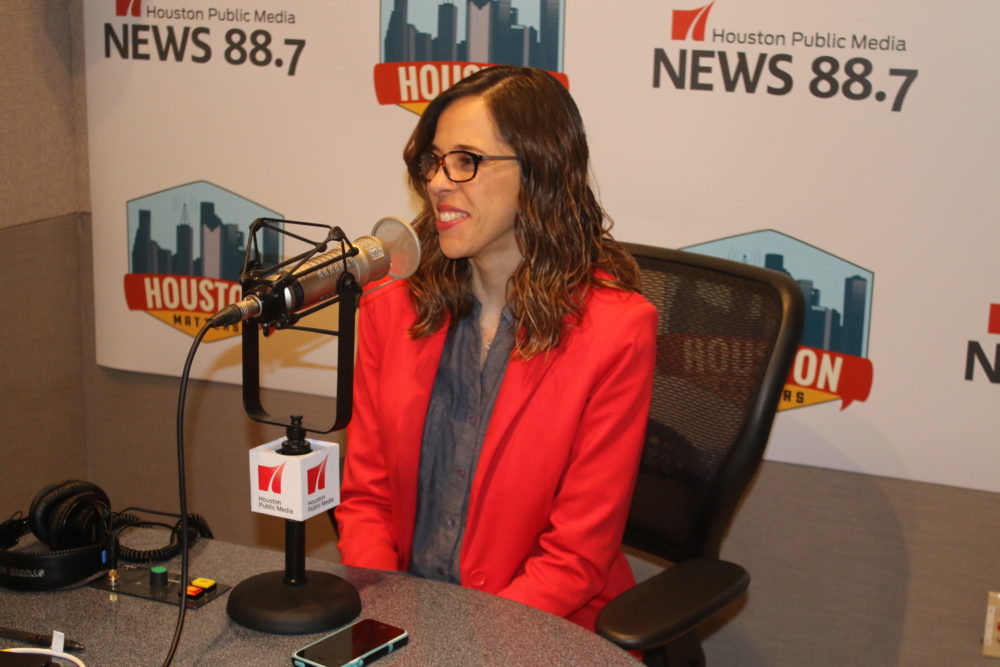 The deadline to file your federal income tax is Tuesday, April 18.
Many – especially those not expecting a refund – still haven't filed.
For those, BakerRipley a non-profit group formerly known as Neighborhood Centers, still offers free tax preparation service – provided they don't make more than $58,000 a year.
For this week's Bauer Business Focus, Florian Martin spoke with Cristina Cave, community relations manager at BakerRipley.
To listen to the interview, click the play button above.