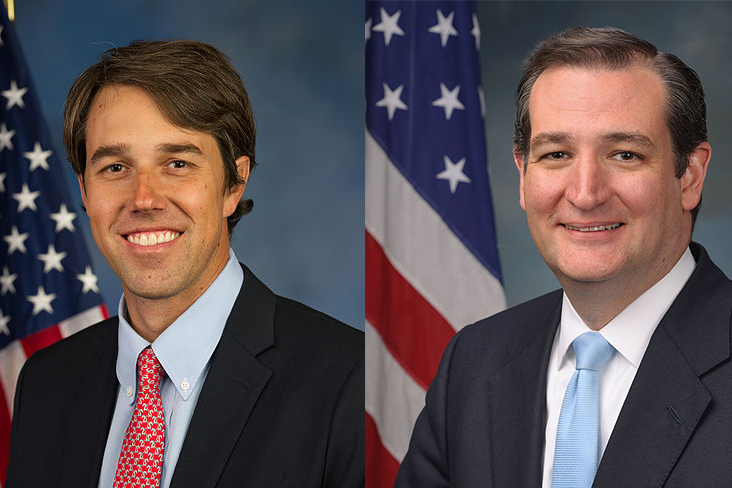 Senator Ted Cruz has been making lots of Texas appearances lately, signaling he's already running an early campaign ahead of the midterms.
Cruz has been touring the state since December every time Congress is on recess, meeting with constituents from the Panhandle to the Rio Grande Valley. But the pace seems to have picked up since Congressman Beto O'Rourke of El Paso declared he was running for the Democratic nomination to challenge the senator.
"There's an old adage: You either run scared or unopposed," said Cruz, during an appearance on the Texas Standard. "And until I am the latter, I'm going to do the former."
Vlad Davidiuk, a conservative writer and analyst from Houston, says Cruz needs the tour, to show he's made the transition from presidential candidate to full-time senator.
"You know, in 2016, he obviously won the Texas primary," Davidiuk says. "He was able to carry a significant portion of the conservative Republicans who supported him initially. But I think in a lot of ways he needs to, he's using this as an opportunity to reconnect with those voters who maybe didn't vote for him in the primary, who voted for Donald Trump or who voted for someone else."
Cruz has raised more than $5 million for his reelection bid, nearly $2 million of that since January.