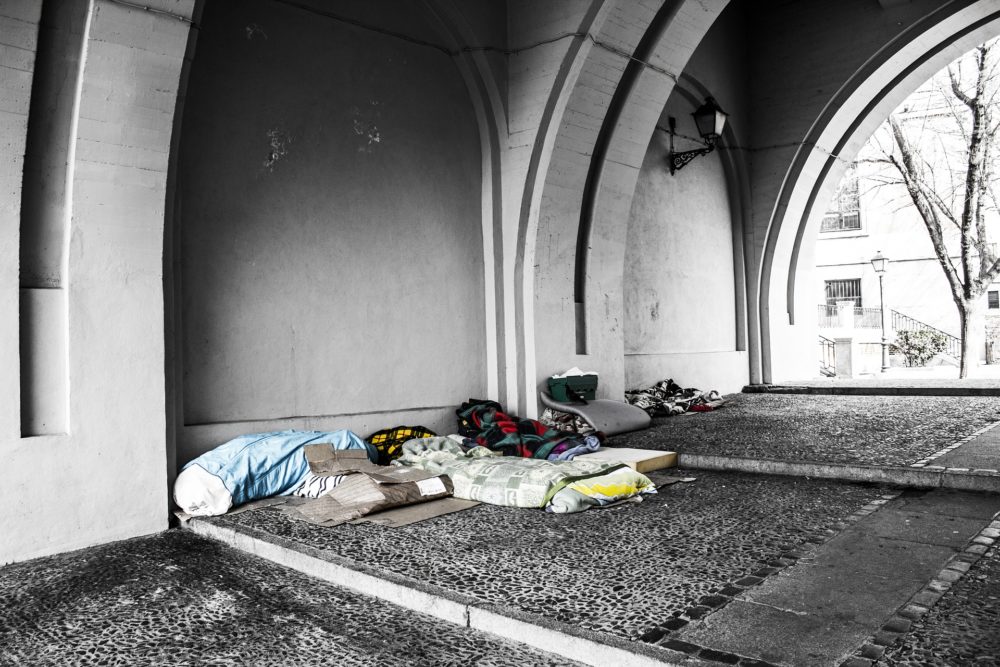 The Houston City Council has approved an ordinance that bans the use of tents and cooking devices that can be a fire hazard in public areas.
Another ordinance on panhandling will prohibit people from blocking roadways or sidewalks.
Police officers could make arrests after giving warnings, citations and consulting with social workers.
Mayor Sylvester Turner says the goal isn't to treat homeless people as criminals.
"The whole notion is to strike a balance between addressing their needs and their concerns and putting them in a better position in their lives and, at the same time, the neighborhood concerns in terms of people being in their doorway or blocking the sidewalk," Turner emphasized during the customary press conference held after the Council's meeting.
The City will try to educate the people who can be impacted by the new rules in the next few weeks.
"We'll have outreach teams working along with HPD's Outreach Team who will be out there working to get individuals who are on the streets today off and into emergency housing," explained Marc Eichenbaum, the Mayor's special assistant for homeless initiatives.
The rules will take effect on May 12th.
The City is referring to the website www.homelesshouston.org for detailed information about shelters.