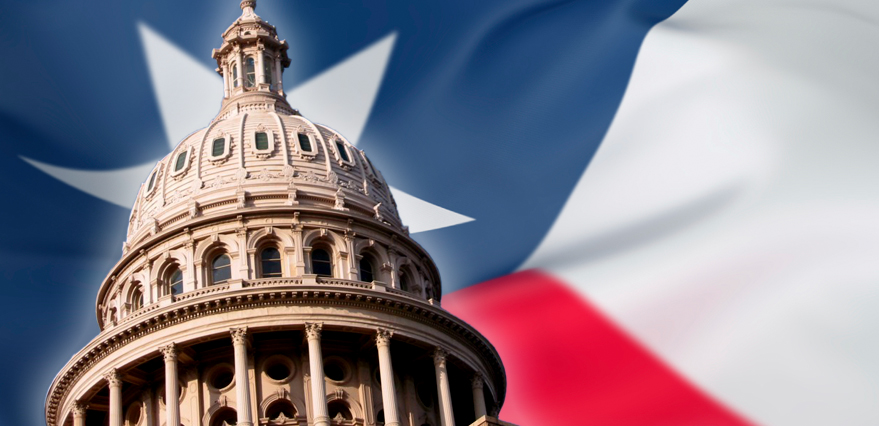 It's time again for our weekly political roundup and analysis of national, state and local political stories — with an eye toward how they might affect Houston and Texas.
This week, we discuss everything from President Trump meeting with several global leaders this week (including President Xi Jinping from China), his son-in-law's visit to Iraq, Supreme Court nominee Neil Gorsuch experiencing a fierce Senate battle over his nomination, and Steve Stockman, a former Republican congressman from the Houston area, facing trial for misusing funds. (News 88.7 Politics and Government Reporter, Andrew Schneider, is covering the latter story, which is featured today on News 88.7 In Depth.)
Joining us for this week's discussion are: Mark Jones, from Rice University's Baker Institute, Jay Aiyer of Texas Southern University, and Justin Kirkland from the University of Houston.
Also this hour…
The Full Menu
On the latest installment of The Full Menu, food writers Eric Sandler of CultureMap Houston, Katharine Shilcutt of Houstonia Magazine and David Leftwich of Sugar and Rice Magazine, talk about their favorite places to get dessert in Greater Houston.
Actress and Author Marilu Henner
On Thursday (April 6, 2017), actress and author Marilu Henner will be the keynote speaker at the 10th annual Conference Celebrating Women, being held at Moody Gardens in Galveston.
Henner, of course, starred in the classic sitcoms Taxi and Evening Shade, along with more than 30 films and six Broadway shows. She's been nominated for five Golden Globe Awards and has written bestselling books about everything from health to parenting to memory. She's also one of only 12 people with a documented case of what's called Highly Superior Autobiographical Memory, people who are able to remember details of their own life at very high levels of detail. She was part of a three-part special from 60 Minutes on the phenomenon.
Guest host Ernie Manouse talks with her about her career and the causes she champions.
Houston Matters offers a free daily, downloadable podcast here, on iTunes, Stitcher and various other podcasting apps.