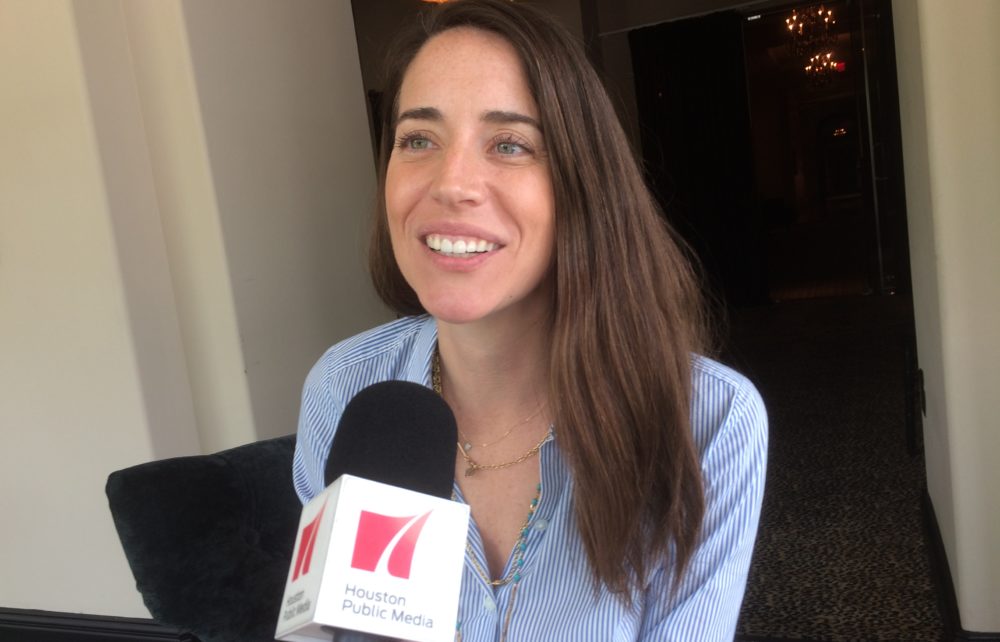 You've heard of the "glass ceiling" that can prevent women from moving up in big organizations.
The same goes for women who want to start their own company: In the United States, 38 percent of companies are led by women, but the number is rising fast.
A conference happening on Thursday and Friday in Houston provides resources and networking opportunities with and for female entrepreneurs.
The second annual Circular Summit takes place at Hotel ZaZa near Hermann Park.
Carolyn Rodz is a co-founder of Circular Board, which organizes the summit.
Click on the play button above to listen to the interview.