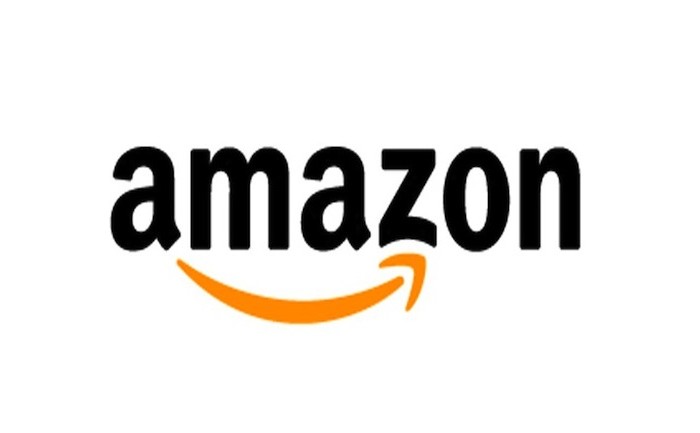 Amazon's Katy distribution center will be the second in Greater Houston. Another is currently under construction at the Sam Houston Tollway north and Interstate-45.
The company says the 1-million square-foot Katy facility will create 1,000 full-time jobs.
And Utpal Dholakia, a marketing professor at Rice University, said it'll boost Amazon's competitiveness in Houston.
"You want consumer to buy your products as conveniently as possible," he said. "And one of the biggest pain points for consumers when they buy something online is that they have to wait for it to be delivered."
Having distribution centers here will enable customers to get their orders same day.
Dholakia said it will narrow Amazon's gap to brick-and-mortar retailers.
"This is definitely not good news for traditional retailers," he said, "because now this was the one point of advantage that they had, which is the quick fulfillment of the consumer's desire to buy something."
As online sales are growing, more traditional retailers, like Target or Macy's, have improved their online offers.
The ideal for any retailer, Dholakia said, is to have both an online and a physical presence.