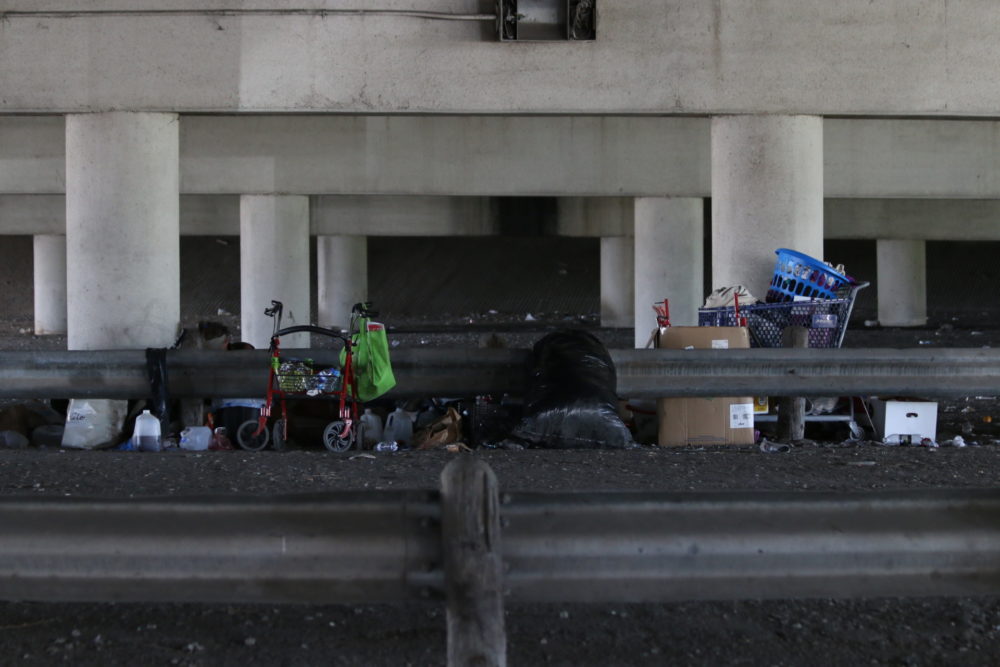 Houston keeps looking for ways to deal with homelessness and the city council is considering establishing ordinances to deal with encampments and also with panhandling, but there isn't total consensus yet.
The ordinance about encampments defines them as the use of tents and materials like fabric and metal for human habitation.
The one about panhandling would aim at preventing solicitations in streets and sidewalks, but also near ATMs and gas stations.
Both ordinances were on this week's agenda, but the vote was postponed because several council members introduced amendments.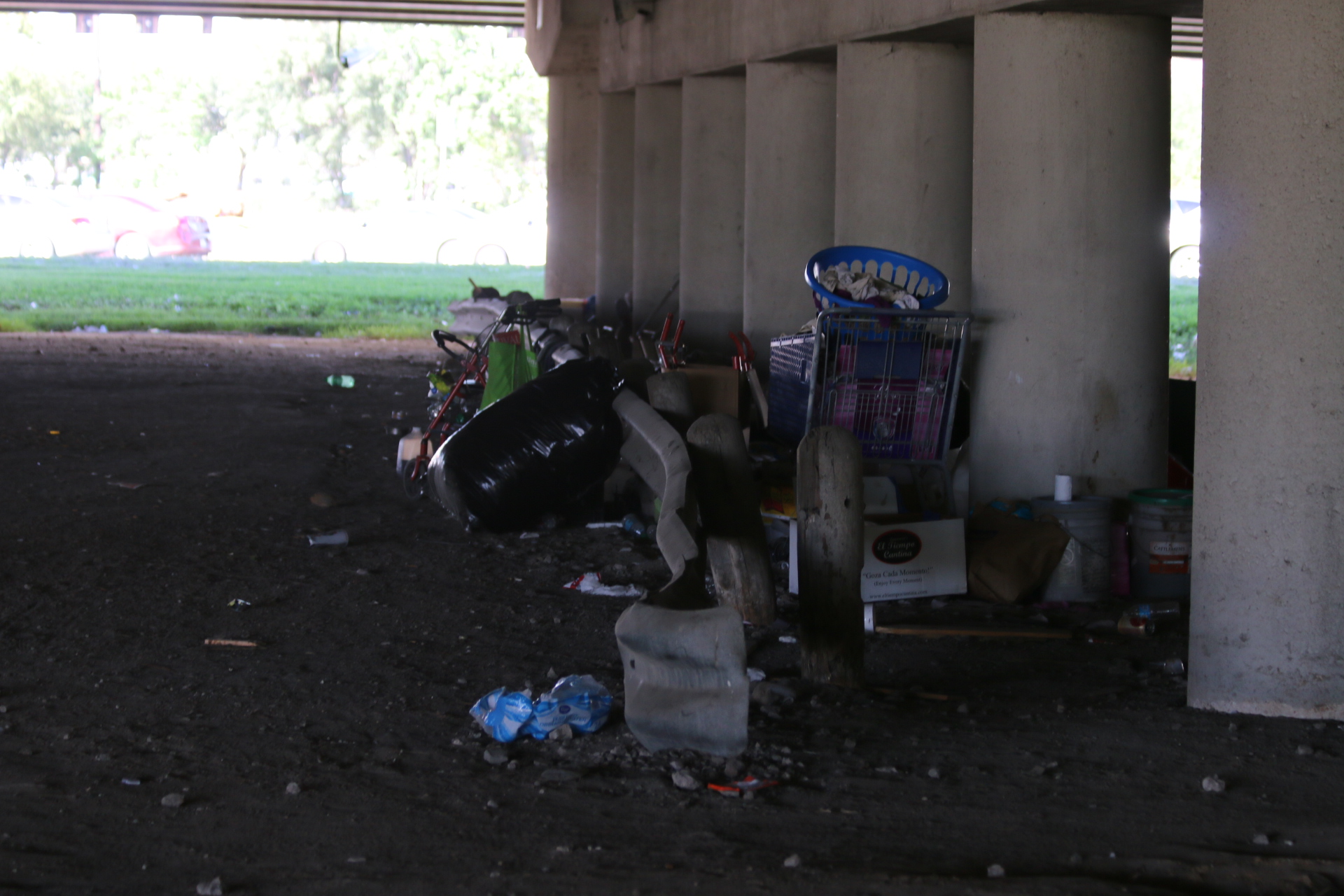 One of them is Brenda Stardig, who represents District A, which covers the Spring Branch area.
"In my part of town, they've actually identified murder suspects that are living off the grid and out there panhandling as if they're homeless," Stardig said, "and, so, we want to make sure that we are identifying those folks that may have a criminal element."
Data compiled by the Houston Police Department indicate that panhandling incidents doubled between 2015 and last year, when they received over 1,500 calls for service.
Mayor Sylvester Turner says that, regardless of the potential ordinance on encampments, the plan to fight homelessness he announced at the beginning of the month is being implemented.
"We are trying to place 500 people in permanent supportive housing," Turner explained during the customary press conference held after the council's meeting.
The vote on the two ordinances is now scheduled for April 12th.