Oil and gas activity is continuing to grow even with low oil prices — that's the takeaway from a new industry survey.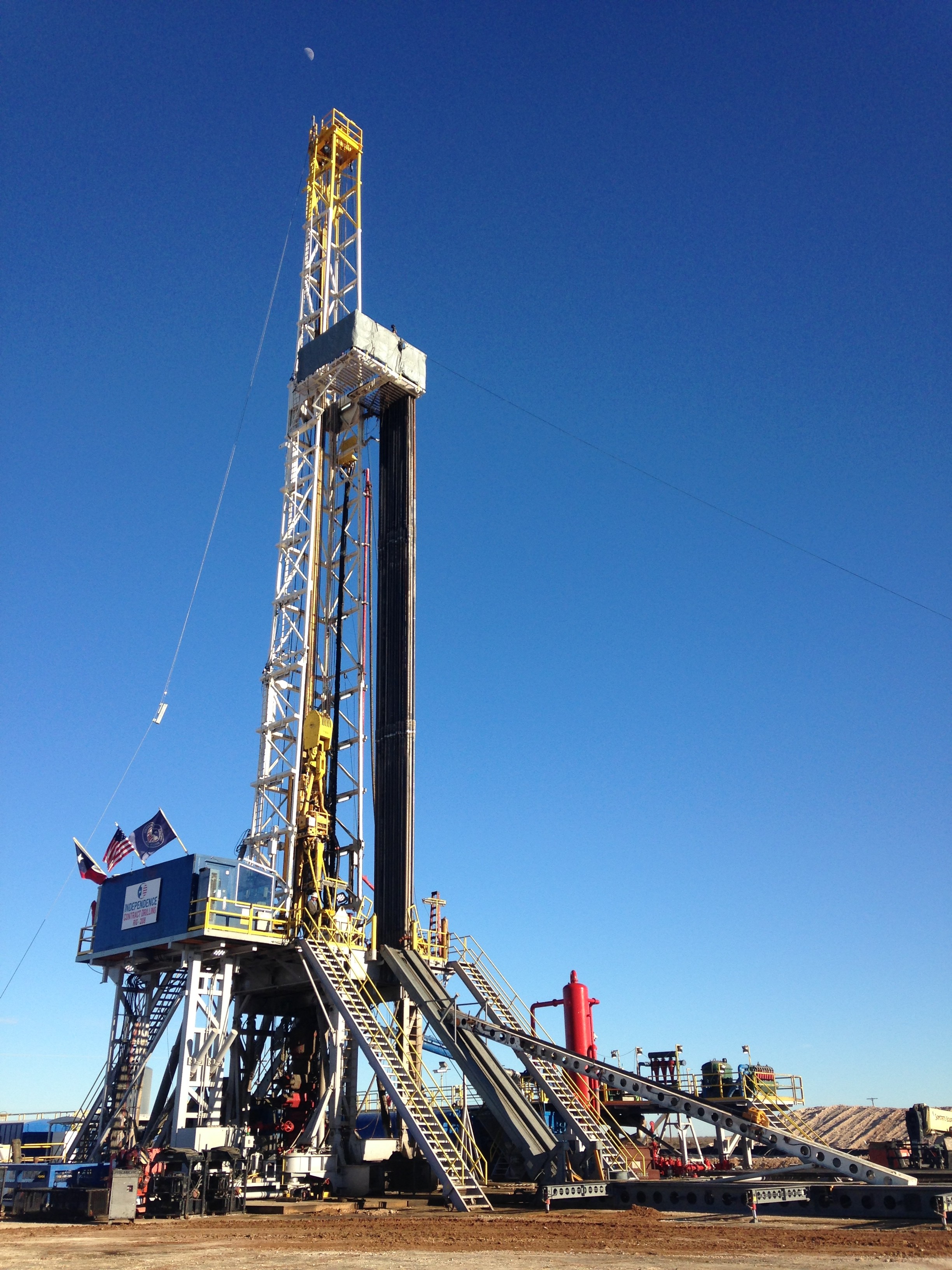 In the survey of executives by the Federal Reserve Bank of Dallas, drillers report being able to still make money from new wells in West Texas and South Texas with oil prices below $50 per barrel. That's because of increased efficiencies and cost-cutting, and it has led to more drilling rigs in service and increased capital spending.
Oil and gas production has also increased for the second quarter in a row, at what the Dallas Fed's Senior Economist Michael D. Plante calls a "rapid clip."
Oilfield service companies report growth as well, though at a slower pace than producers.
A majority of those surveyed say employment levels and wages are holding steady, though there are some mixed reports of ups and downs in the labor market from others. On average, executives are expecting prices for West Texas crude to rise to between $53 and $54 per barrel by the end of this year.