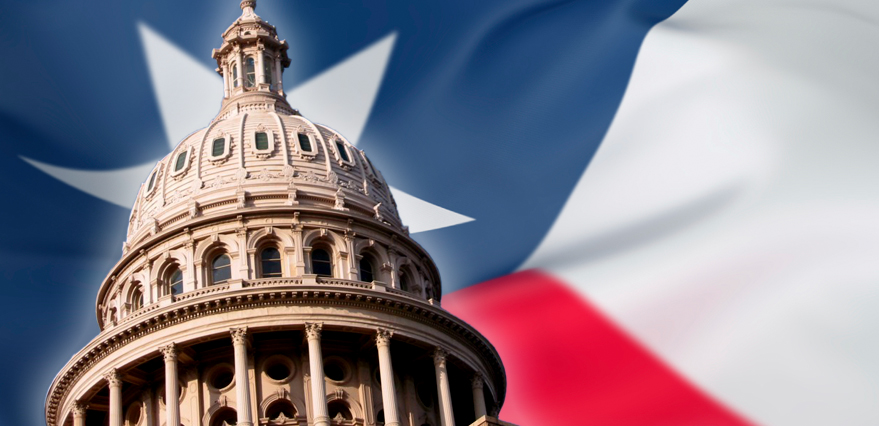 It's time again for our weekly political roundup and analysis of national, state and local political stories. This week's discussion includes: Rep. Ted Poe leaving the House Freedom Caucus, to Attorney Gen. Jeff Sessions urging states and local jurisdictions to comply with federal immigration laws, to Pres. Trump undoing former Pres. Obama's climate change order, to a bill introduced in the Texas Senate that will provide extra security for judges and other court officials.
We discuss those and other political stories happening at the national, state and local level with an eye toward how they might affect Houston and Texas.
Joining us to offer their analysis this week are three guests: Jon Taylor, political science professor at the University of St. Thomas, Andrew Schneider, politics and government reporter for News 88.7, and Jeremi Suri, who teaches public affairs at the University of Texas at Austin and author of The Impossible Presidency: The Rise of and Fall of America's Highest Office.