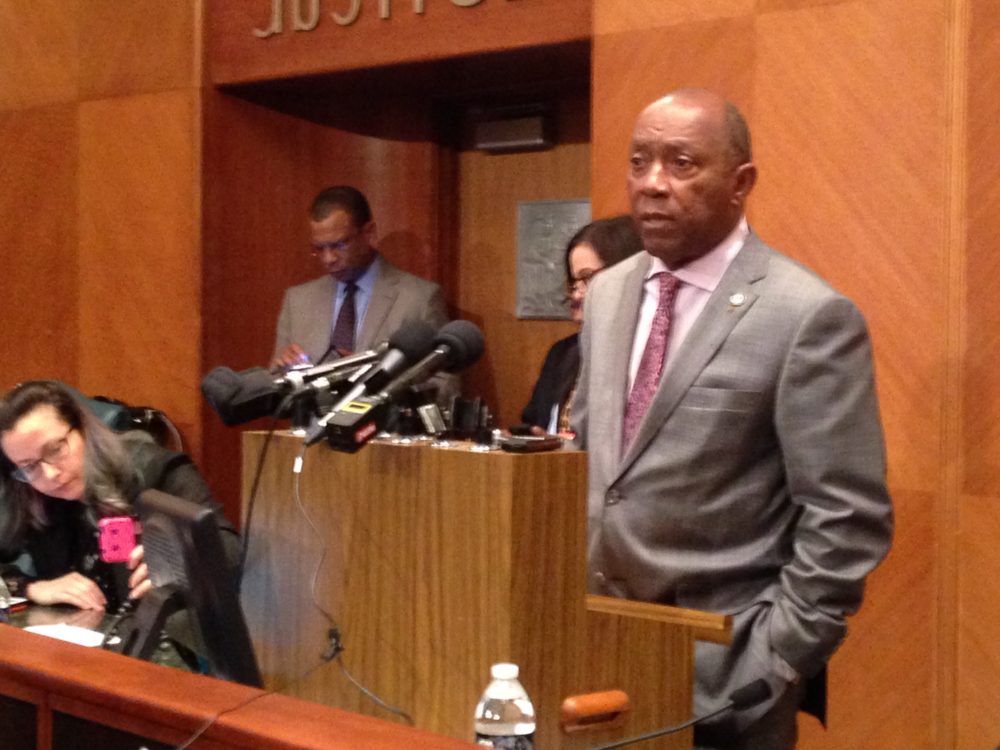 Houston's pension problems are still being debated at the State Capitol.
Mayor Sylvester Turner testified Monday before the Pensions Committee of the Texas House of Representatives and asked lawmakers to approve his plan to reform the city's pension system.
Turner assured the committee members that his plan is fair and balanced.
According to the mayor, one of the plan's main assets is that it would eliminate an unfunded pension liability of eight billion dollars in 30 years.
Turner emphasized Houston has been dealing with this situation for nearly two decades.
"The unfunded liability has increased over the last 17 years. This is the first time in those 17 years where this level of consensus is coming forth before the Legislature," the mayor said during his testimony.
Houston's Controller Chris Brown also testified and told lawmakers that if they don't approve the plan this year, the city's unfunded liability could increase by another billion.
Brown also commented that the city might have to lay off about 2,000 employees if the Legislature doesn't approve the reform plan this year.
The representatives from the pension plans for police and municipal workers support the plan, but the firefighters are still not sold on it.
David Keller, who chairs the board of trustees for the firefighters pension plan, spoke on their behalf and said they oppose the bills related to the pension reform in the Texas Senate and House because they would entail benefit decreases for the firefighters "while we're only 18 percent of the current total liability."
Nevertheless, Keller added that they are willing to keep negotiating.