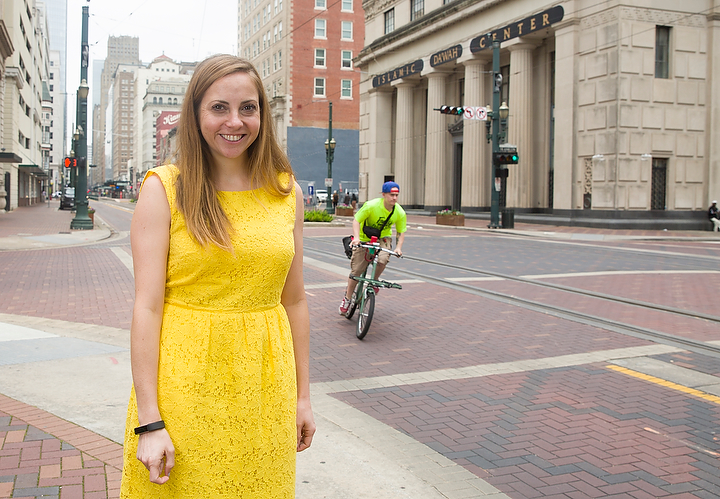 A new study has been released that could help Houston police officers better identify human trafficking in the city.
The research analyzed almost 1,500 prostitution cases from 2014 to find key factors that aligned with human trafficking.
Rebecca Pfeffer, assistant professor of criminal justice at the University of Houston-Downtown, partnered up with the Houston Police Department to help officers spot human trafficking cases versus prostitution.
"They've been trained for so long to look at something that they've identified and called prostitution for so long that they can't see the victimization behind some of those cases," says Pfeffer.
The most common indicators of human trafficking were victims under the age of 18, people who used coercion tactics, and depriving victims of alternatives.
"So looking for things like that in the narrative of the police incident reports to see how many of these cases had these indicators," says Pfeffer.
HPD Deputy Larry Yium says the department is open to the study. And he says using evidence-based research helps provide a different perspective.
"If we can reduce crime, or prevent crime and reduce victimization by changing some of our practices that's very important just to society overall," says Yium.
The deputy said the department plans to implement recommendations from the study and take part in more human trafficking research in the future.