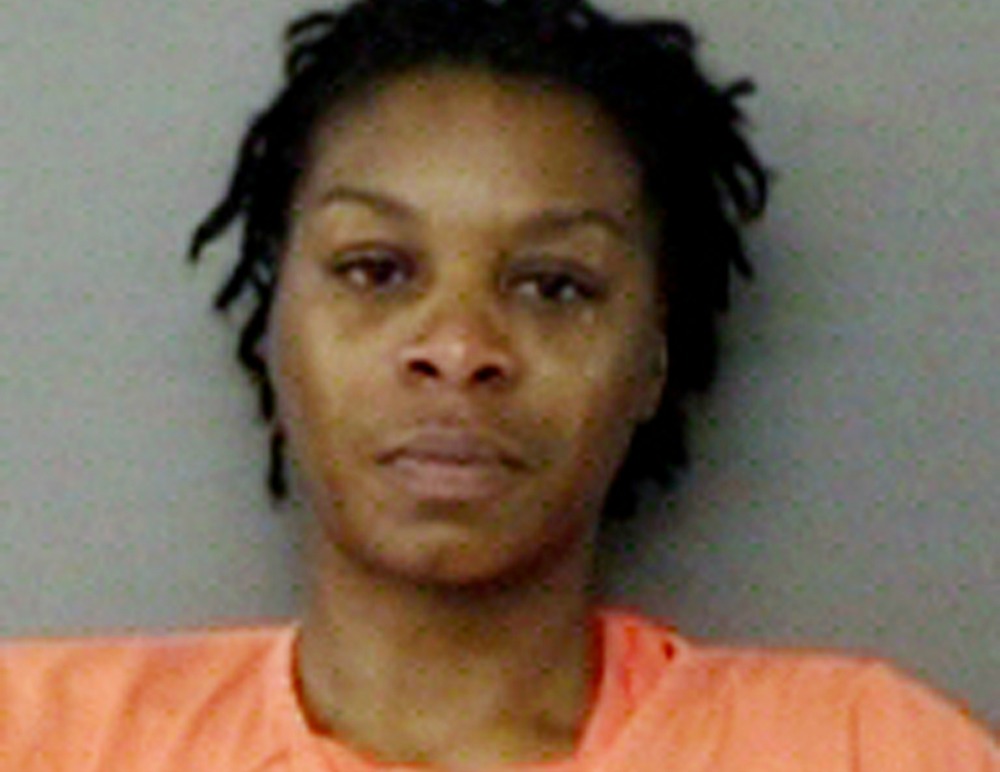 (Above: Sandra Bland's booking photo at the Waller County Jail from July 2015. Photo: Waller County Sheriff's Office via AP)
Texas State Rep. Garnet Coleman, a Houston Democrat, has introduced House Bill 2702 at the Texas Legislature, what many are calling the "Sandra Bland bill." It aims to protect minorities and the mentally ill during interactions with police.
Bland was found dead in her jail cell in Waller County in July 2015. Her death was ruled a suicide. She'd been arrested after a traffic stop near Prairie View A&M University that lead to misdemeanor charges against Brian Encinia, the now-fired Texas DPS trooper who pulled her over.
We learn more about what the bill aims to do from Rep. Coleman himself. Then, we learn what critics think, namely Charley Wilkison, the executive director of the Combined Law Enforcement Associations of Texas (CLEAT). And we discuss other issues regarding the bill — and the likelihood of its passage — with Melissa Hamilton, a law enforcement expert with the University of Houston Law Center.