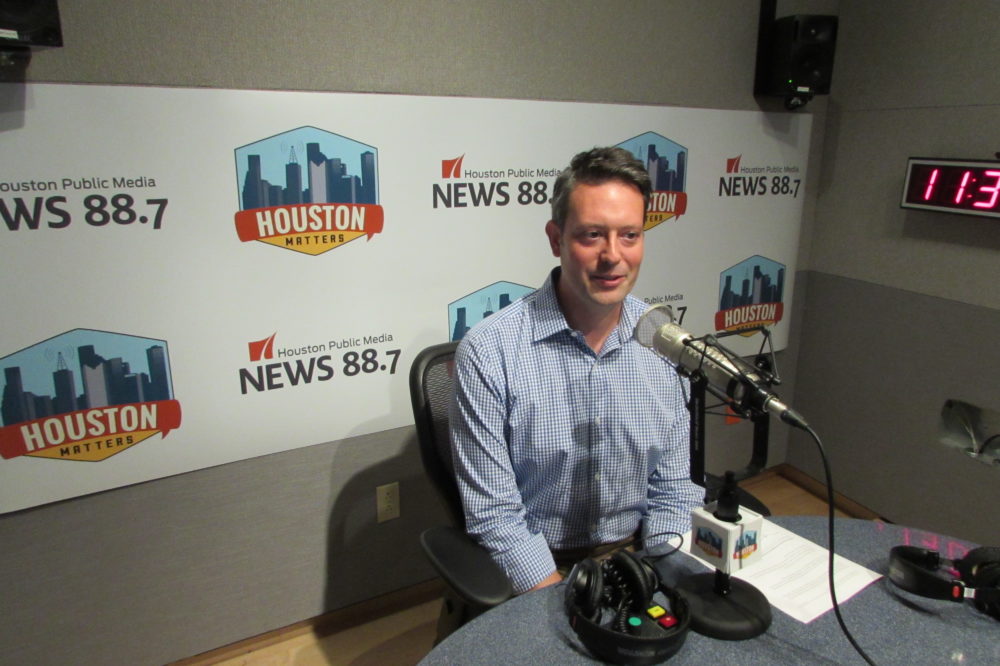 After consulting with President Donald Trump, House Speaker Paul Ryan canceled a planned vote on the Republican bill to repeal and replace the Affordable Care Act, or Obamacare, when it became clear there were not enough votes to pass the measure.
Several of the expected "no" votes came from the House Freedom Caucus, a group of GOP legislators aligned with the tea party movement. That could herald future problems for Houston Republicans that supported the bill.
Earlier this month, President Trump sought to rally Republican members by warning that, if they didn't pass the House bill, they might face primary challenges. Brandon Rottinghaus, professor of political science at the University of Houston, says that's a real possibility.
"I think that members who had primary challenges [in 2016] that were close are likely to face similar kinds of blowback in 2018," Rottinghaus says. "John Culberson is one example. Kevin Brady is another example. And although they beat back challengers, the fact that there was enough support amongst the coalition to put somebody up in that run is an indication of potential fissures that might undo their ability to solidly hold their coalition together."
In 2016, both Brady and Culberson faced challenges from the right. Both lobbied hard for the bill formally known as the American Health Care Act — a bill that many tea party Republicans, not to mention Senator Ted Cruz, thought did not go far enough.
To read national coverage about the healthcare bill, go here.