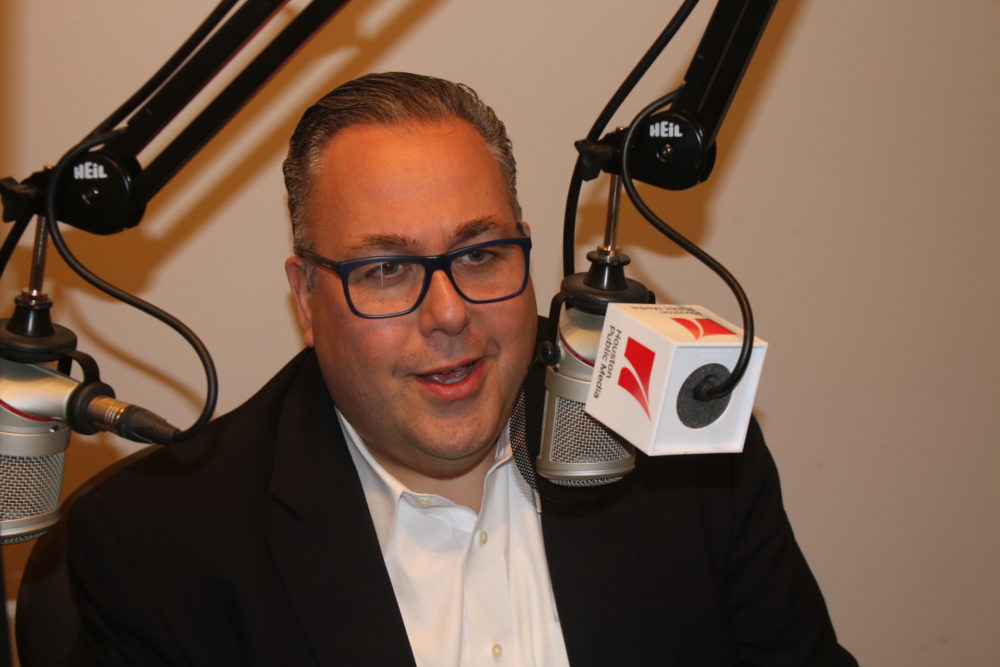 A record number of people – 20.5 million – visited Greater Houston last year.
That's the finding of a just-released report from Houston First and the Greater Houston Convention and Visitors Bureau.
While many think of Houston as more of a business city than a tourist town, the numbers tell a different story: 75 percent of domestic visitors came for leisure.
To discuss that, we sat down with Jorge Franz, senior vice president of tourism at the agencies for this week's Bauer Business Focus.
Click on the play button above to listen to the interview.