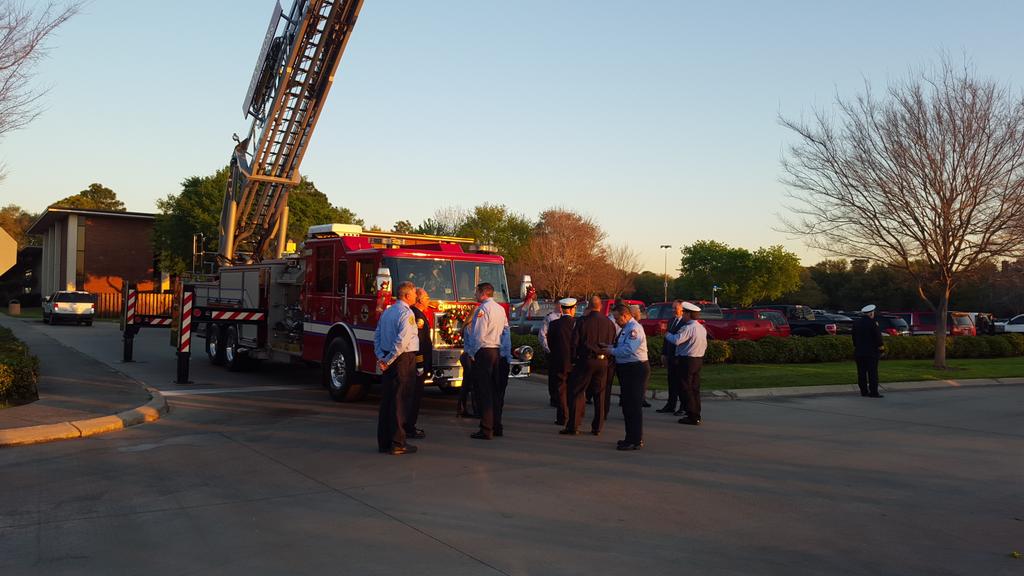 A memorial is being held Wednesday morning for Houston Fire Captain William "Iron Bill" Dowling, who died last week of complications from injuries he suffered in a massive fire four years ago. A public memorial will be held at Houston Baptist University's Morris Cultural Arts Center at 10 a.m.
Before the service, fire departments from all over Texas will hold a procession in Dowling's honor. It starts at 8:45 a.m. on Belin Drive at the Southwest Freeway and will proceed to Fondren Road. It will then turn into the Houston Baptist University campus.
A wonderful sunrise as #Houston prepares to honor one of our fallen @cohoustonfire Captain "Iron Bill" Dowling. pic.twitter.com/C1YyZdDrsN

— Jeff Syptak (@JeffSyptak) March 15, 2017
The Houston Fire Department says traffic will be impacted, and they're asking people to avoid the area if they aren't attending the service.
"All Houstonians are invited," says Houston Fire Department Spokesman Cpt. Ruy Lozano. "This is a public memorial service. If you are unable to attend, we really want you to try to avoid the area."
Dowling suffered severe injuries in 2013 while battling a five-alarm fire at the Southwest Inn. Four other firefighters were killed in what was the deadliest fire in Houston Fire Department history. Dowling was left disabled and the department says he'll be given the honors of a firefighter killed in the line of duty. He was with the Houston Fire Department for 13 years.
Our @cohoustonfire, City Council Members, and I are lined up and ready to march in honor of Captain "Iron Bill" Dowling. pic.twitter.com/SZGcFTCNmK

— Sylvester Turner (@SylvesterTurner) March 15, 2017
Firefighters from other departments are filling in at Houston fire stations so Dowling's colleagues can attend the memorial. That includes firefighter Al Goebel, who worked with Dowling for over a decade at Station 19 in the Fifth Ward.
"I remember Bill as a family man, a church man, a good firefighter and a great friend," says Goebel.
After the public memorial, a private service will be held for Dowling's family.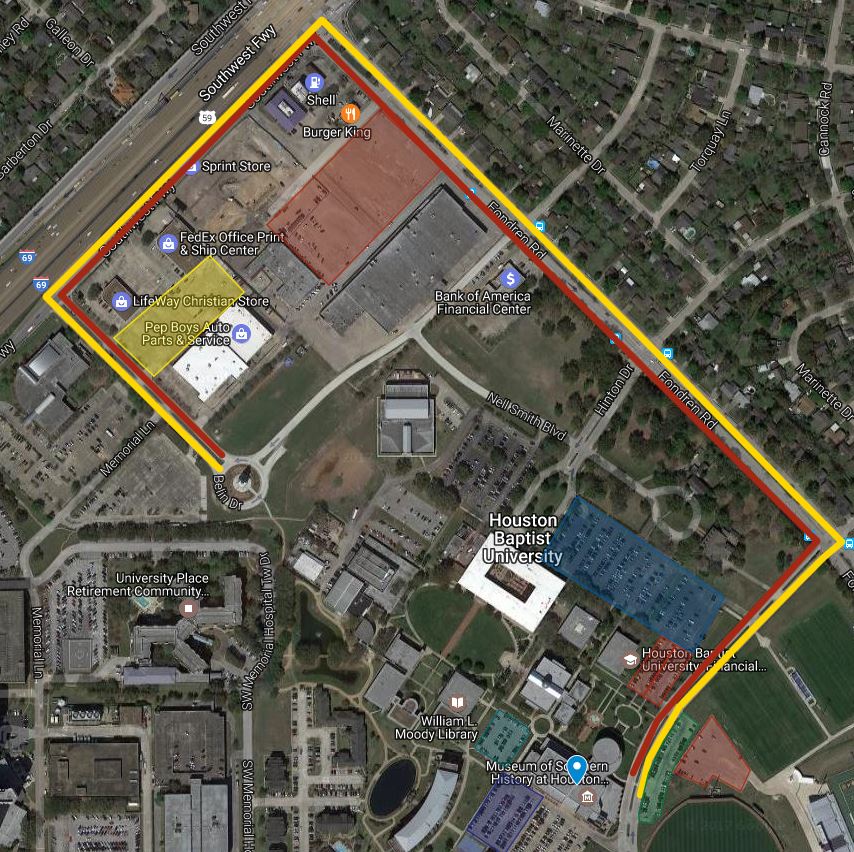 (This story will be updated)