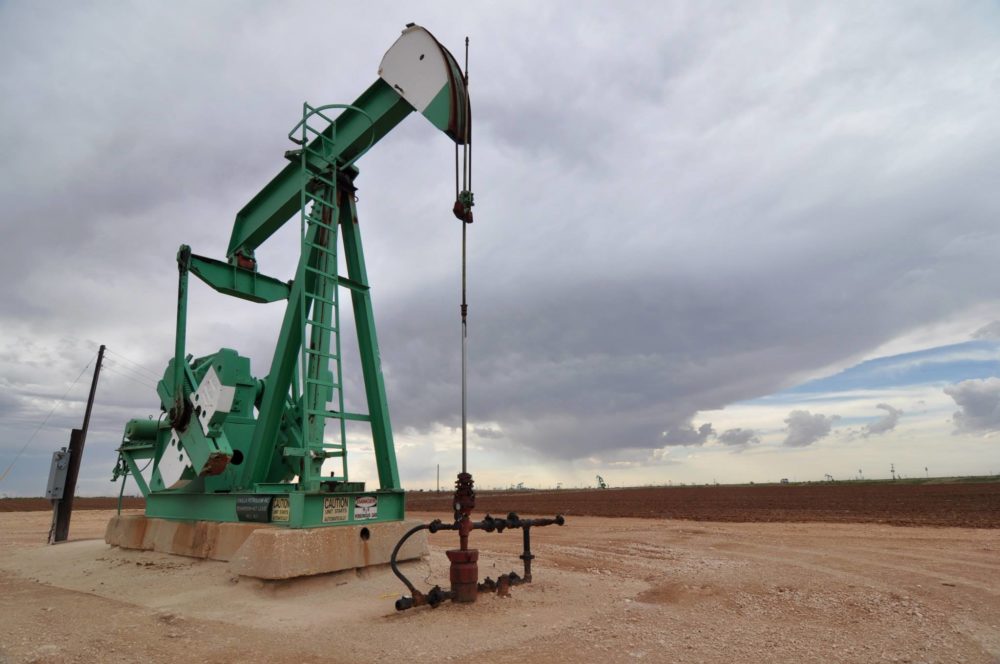 Nationwide oil production is expected to grow again next month, and that's not necessarily good news for oil prices.
The Energy Information Administration says production could be up by 109,000 barrels a day in April, led by drilling in Texas.
Rice University Energy Management Professor Bill Arnold says that's because companies have simply gotten better at making money with lower oil prices. But that could soon create a problem.
"The challenge in this is that production is going up – which puts pressure on markets – and may cause OPEC over the next several months to have some second thoughts about their commitment to reducing their own production," he says.
OPEC's oil cuts helped stabilize prices, and until the past week or so, companies had started feeling good that prices wouldn't dip below $50/barrel. But then, with more supply on hand, they did. Now the future's a bit more uncertain.
"What it suggests is that the more optimistic view of prices getting above 60 and heading beyond that is not looking very likely in the foreseeable future," Arnold says.
Last week in Houston, OPEC leaders signaled they'd take a "wait and see" approach to deciding whether to extend their cuts, a less appealing prospect if American companies continue pumping more, as it looks like they will.