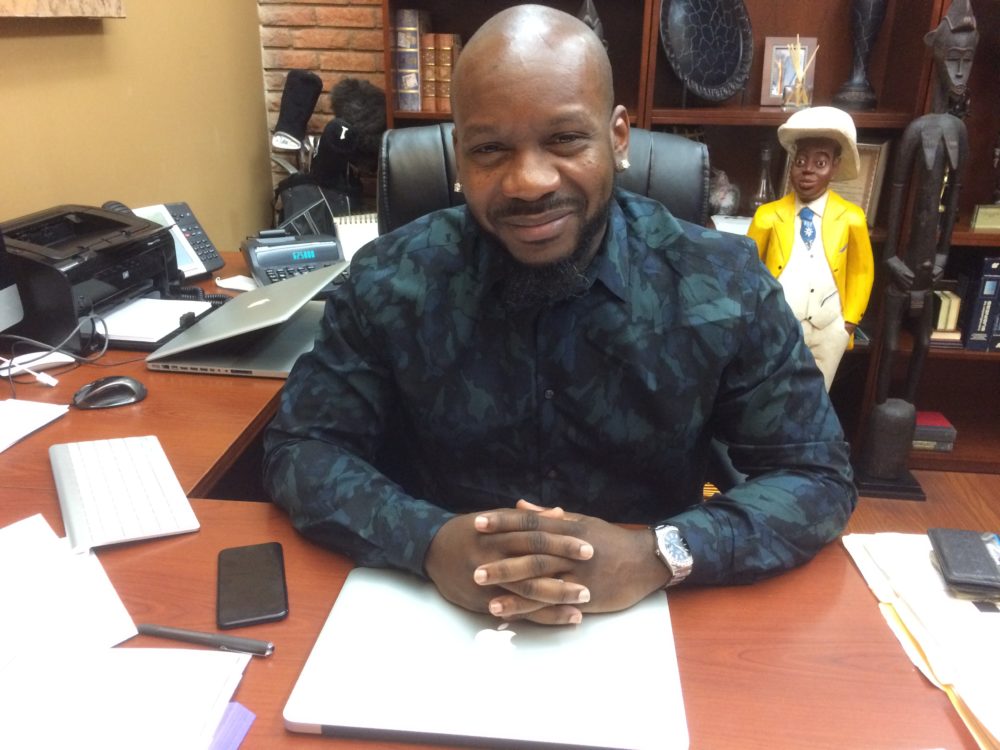 More than three-fourths of inmates in the Harris County Jail have not been convicted of a crime and are awaiting adjudication.
That's what a bipartisan bail reform bill and a lawsuit currently pending in federal court aim to change by effectively eliminating cash bonds for many low-level offenders.
It's a concern for Al Rucker, owner of Midtown Bail Bonds.
He said he wouldn't go out of business because his is one of the larger firms in Houston.
"We'll lose a little business when it comes to the misdemeanors," he said. "But the smaller guys who don't have multiple locations, who don't have as many employees and who (do) not have the marketing power that we have, those guys are going to be hurt. And then you're going to have more people unemployed and stuff like that."
The bail reform bill was authored by state Sen. John Whitmire, D-Houston. He is unfazed.
"It's not my job to look out for the bail bond industry," he said. "My job is to advance public safety."
He said it's unfair low-level offenders who can't afford bail have to spend time in jail, while wealthy felons manage to stay out.
The bill would require judges to use data to assess an offender's flight risk before setting bail.
Whitmire has also proposed a constitutional amendment that would give judges the authority to refuse bail for offenders accused of crimes short of capital murder.
Rucker agrees the system needs reform, but he doesn't believe it should come at the expense of the bail industry.
He said it would help low-income offenders more to change the common practice that prevents them from having a public defender if they choose to bail out.
Rucker also said bail bondsmen are actually saving the counties money because they are the ones tracking down offenders who don't show up in court.
"We do a bond on a person, we're going to make sure that person goes to court," Rucker said. "If that person does not go to court, then we have to pay that bond if we can't get that person back in jail."
Whitmire said authorities don't need help rounding up low-level offenders, "because truth known is if they think somebody is really high-risk, they don't even post the bond for them. They really like the low-level, non-violent offender – and that's exactly who I'm primarily trying to help."
He said being able to keep out people who don't need to be in jail would save lots of taxpayer money.
Editor's Note: This article has been corrected from an earlier version. There is no written rule in Harris County that prevents a defendant who has posted bail from receiving a court appointed attorney. Instead, experts consider it a common practice by judges. We regret the error.