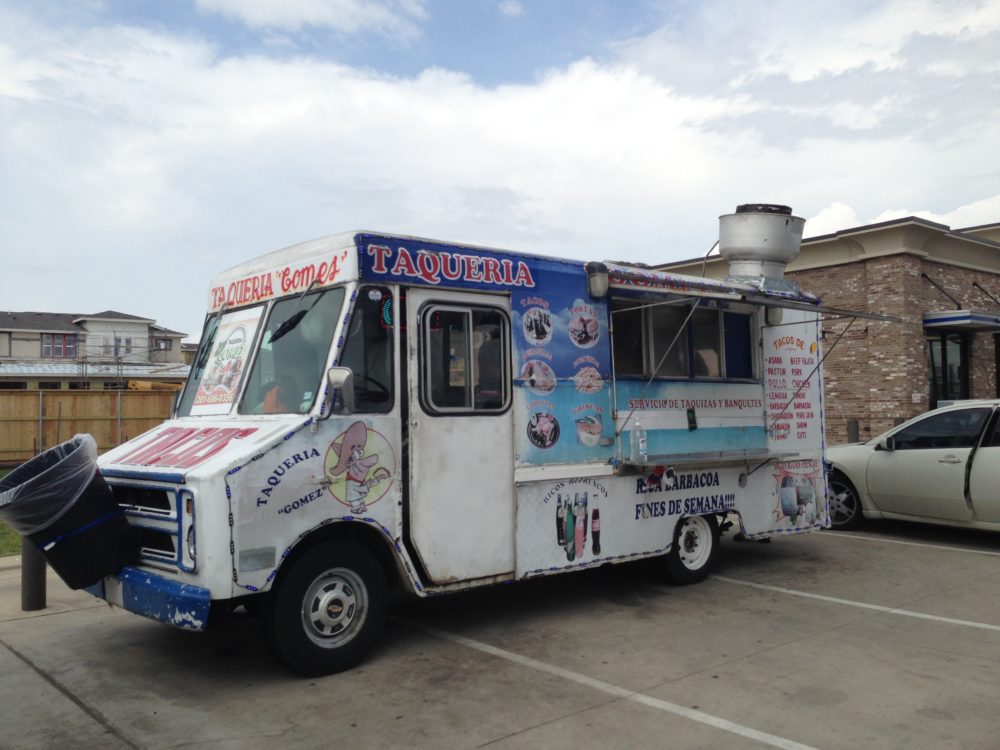 The recent detention of an undocumented man who ran a popular food truck in southwest Houston has some immigrants in the area worried.
Armando García, known as Piro by his friends, used to operate the food truck Taquería Gómez, but he is not doing it anymore
Agents with U.S. Immigration and Customs Enforcement (ICE) detained him on February 8th.
A statement from ICE says García had originally been deported to Guatemala in 1994.
He re-entered the country and was convicted of misdemeanor assault in 2002.
He remains in ICE custody, waiting for his removal from the United States.
Yazmin, who declined to give us her last name, works at the food truck and says they have had fewer Latino customers since García was detained.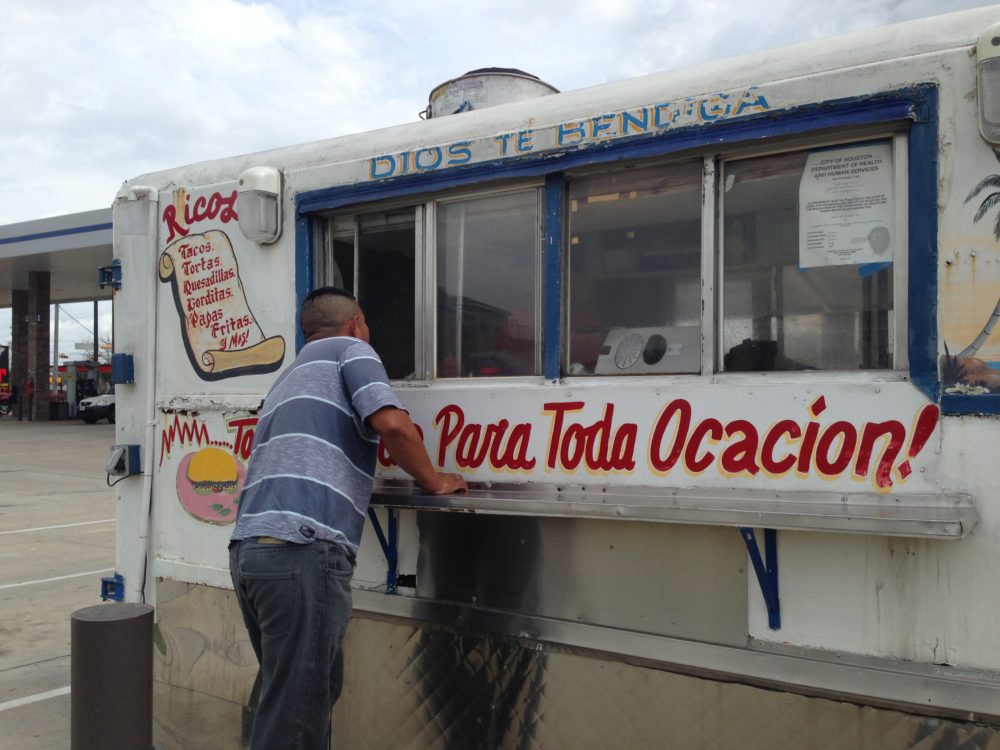 "People got scared about what happened and it's gone down a little bit," Yazmin noted, speaking in Spanish.
José, who didn't want to use his last name either, usually bought lunch from García.
Originally from Mexico and undocumented, he notes the fear of deportation is spreading in this part of town.
"It wasn't like that before. Now, you just go out, talk a little bit and that topic comes up," explained José, also speaking in Spanish.
José adds that he is now sending more of his money to his home country because he doesn't want to lose his savings if he also ends up deported.
García's common law wife Rosie told Houston Public Media immigration lawyers she has consulted with have told her there are few chances García will be allowed to stay in the country.
A campaign has been launched on Gofundme.com to raise funds to pay for García's legal defense.