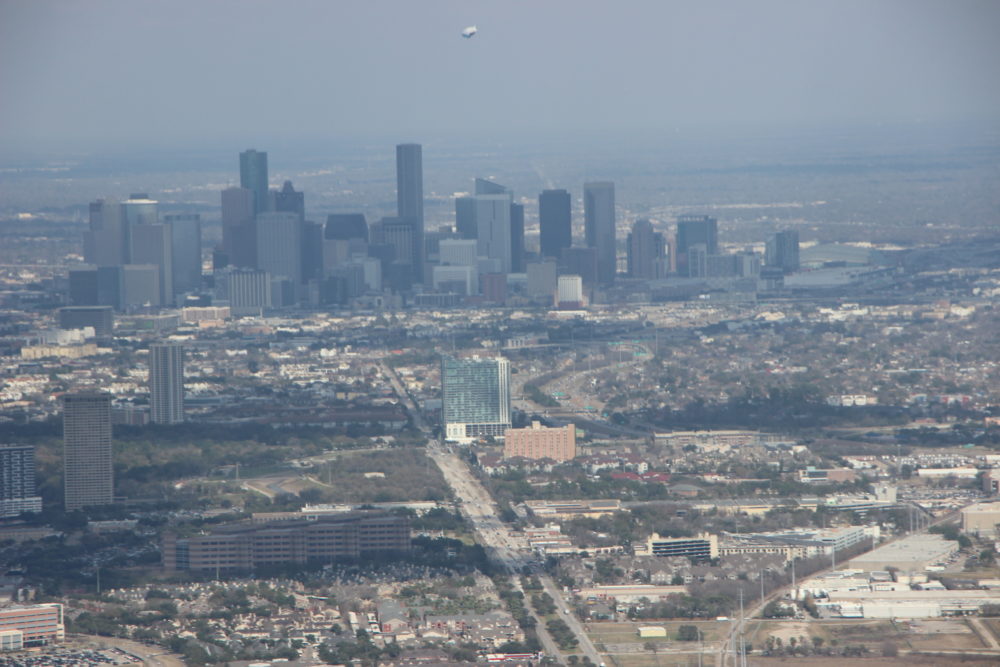 The Council for Community and Economic Research produces a cost of living index that has Houston at 1.2 points below the national average – lower than Dallas and similar to Atlanta.
But in the past, the gap used to be much wider.
Patrick Jankowski, regional economist with the Greater Houston Partnership, which collected the data for the Houston area, said that's because housing has become more expensive here.
"The thing is, we're seeing housing values flatten now with the soft economy," he said. "And as housing values flatten, I expect to see this gap widen and Houston to return to being even more affordable than it is now."
But why exactly is Houston – the fourth largest city in the U.S. – so affordable?
Jankowski said part of that is because we have a lot of space and as a result, cheap real estate.
"Even grocery items, there's a labor component in it, there's a transportation component in it and there's a real estate component in it," he said. "And if the grocers are having to pay less on taxes and the wages are more competitive, that will eventually be passed on to lower prices on the shelves."
The cost of living report does not take into account how much residents earn and how much they pay in taxes.