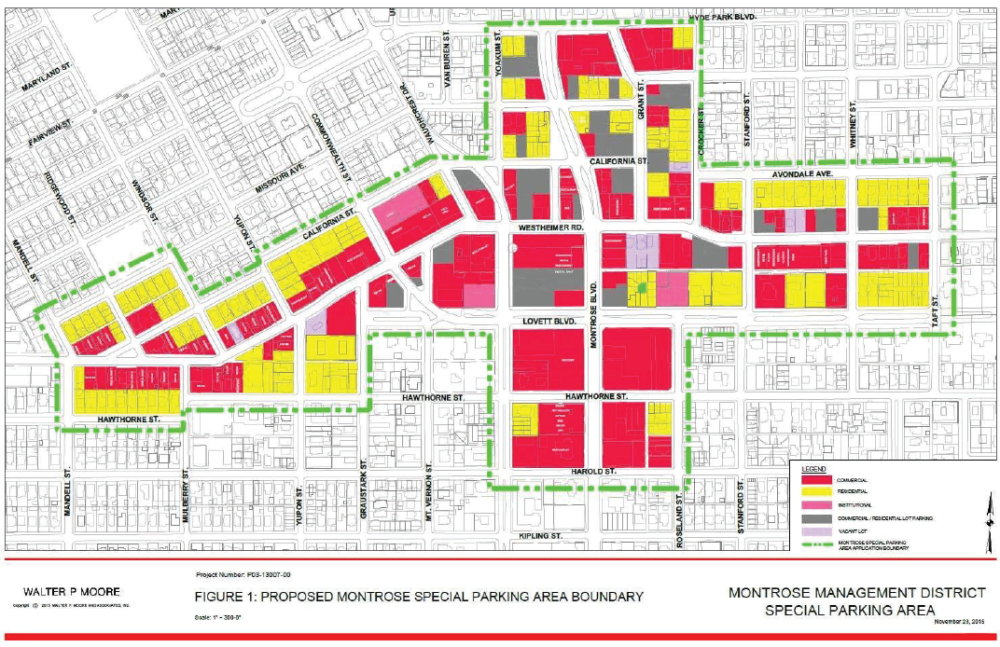 A new rule is giving businesses more flexibility when it comes to off-street parking. Under the old rules, off-site parking spaces had to be within 250 feet of a business. But under a plan approved by Houston City Council, some new Montrose businesses can have parking up to 500 feet away, even further if they're using valet parking.
Tony Allender does urban planning for the Montrose Management District. He says the goal is to encourage more businesses to share the existing parking lots.
"We have a number of churches in the area, a number of office buildings that are done at the end of the workday but have ample parking spaces," explains Allender.
The management district says it also wants to keep visitors from taking up spaces in residential neighborhoods.
"At the same time, by placing the parking within the commercial areas it gives people the opportunity to shop a number of different stores along the way," says Allender. "So it's not only a parking opportunity. It's also an economic development opportunity as well."
The new special parking district encompasses about 24 blocks along Westheimer between Taft and Mandell Streets.