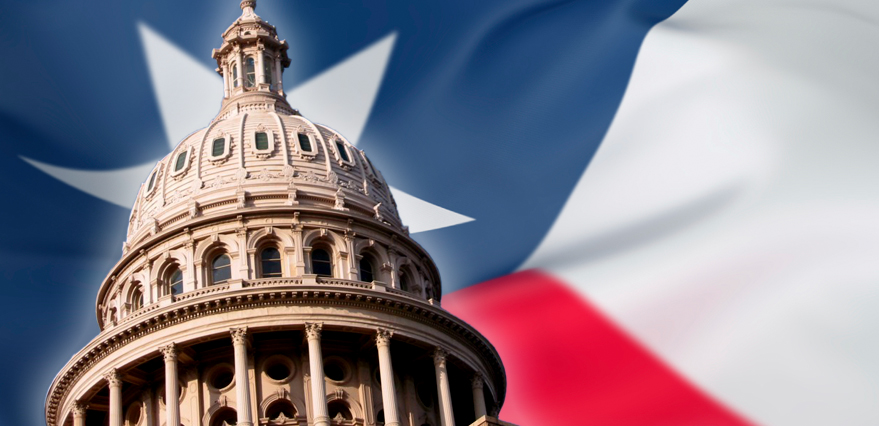 For the first time, President Donald Trump addressed a joint session of Congress on Tuesday night (Feb. 28, 2017). Plus the Texas Legislature continued into its eighth week.
We convene our weekly political roundup to discuss those and other political stories happening at the national, state and local levels.
Joining us to offer their analysis this week are Jay Aiyer, assistant political science professor at Texas Southern University, and Andrew Schneider, politics and government reporter for News 88.7.