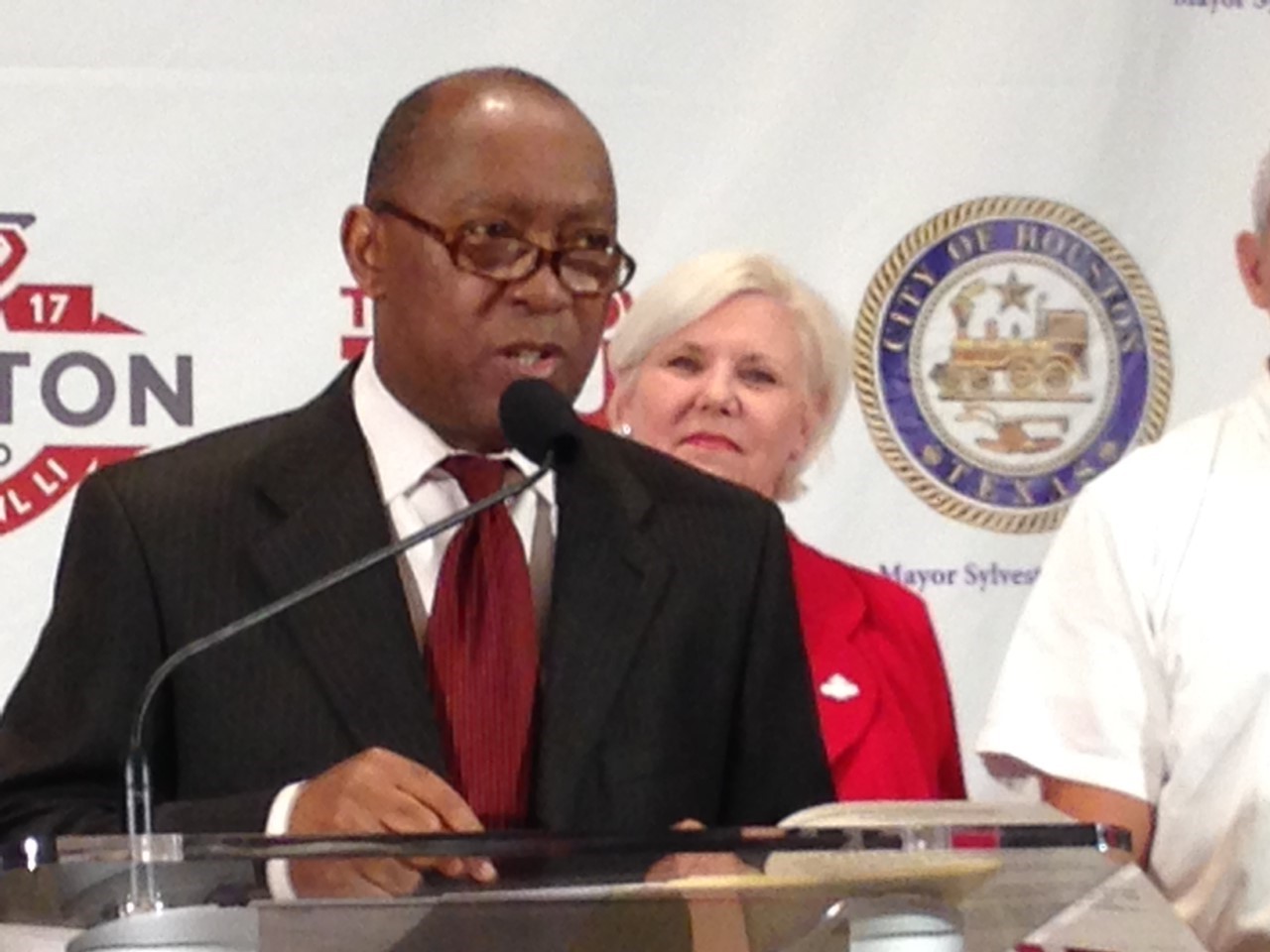 The plan to reform the City of Houston's pension system is running into opposition from the Houston Firefighters' Relief and Retirement Fund (HFRRF).
In a recent letter sent to its members, the HFRRF criticized Houston Mayor Sylvester Turner for ending the negotiations on the final version of the pension reform bill, which is being drafted in the Texas Legislature.
Turner has told the staff working on the bill's final version to roughly match the terms for the firefighters to those that the Police pension fund has agreed to.
The HFRRF says it will oppose that option.
David Keller, the HFRRF's chairman, notes that some of the adjustments firefighters wanted to see in the bill included "changes to the cost of living adjustments."
"It would include changes to the deferred retirement option funding, it would change age of retirement for new hires," Keller adds.
The Mayor said last week the unwillingness of the firefighters to fully abide by the terms he is proposing, for instance, increasing employee payroll contributions, would result in bigger benefit cuts than they tentatively agreed to last fall.
Mark Jones, a Political Science professor at Rice University, thinks that "if the firefighters continue to have a negative position regarding the reform, that aides opponents of the reform, both those who wanna keep the status quo as is, but also Republicans who wanna see the reform go further than it presently is going."
In that sense, Joan Huffman, who is carrying the bill in the Texas Senate, has said her version of the pension reform will require a public referendum on one billion dollars in pension obligation bonds.
Jones adds Turner really needs the Legislature to green light his reform plan this year because "if he's forced to wait until the 2019 session, then he would be simultaneously campaigning for re-election, while also trying to get the pension reform passage and that would be very difficult to do."
Nonetheless, Jones adds that Turner's experience of more than 20 years in Austin can help him overcome hurdles like the firefighters' opposition.
Turner said in a statement he has been "very patient" throughout the process of negotiating the reform and "the time has come to move forward."