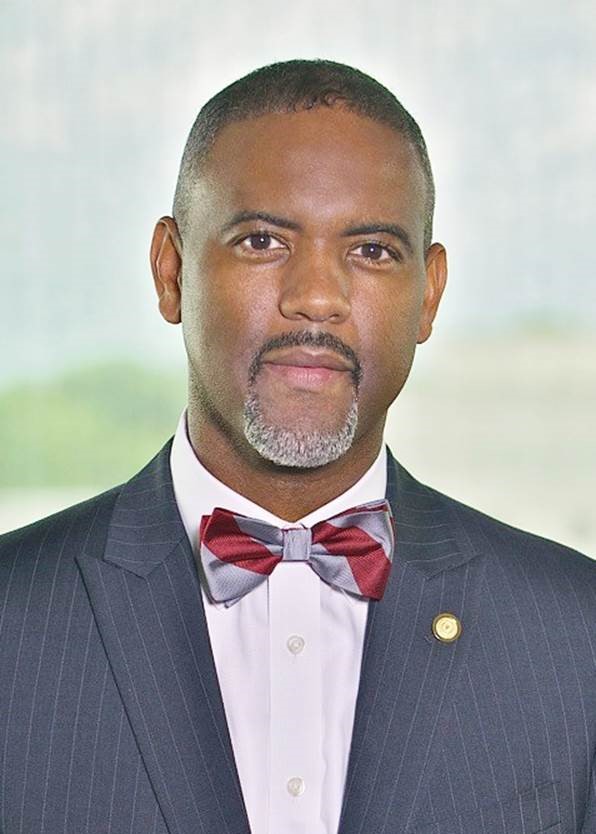 Leaders from two Houston-area universities – Texas Southern and Prairie View A&M – are among dozens of other black college presidents heading to Washington this week for a two-day summit.
The meeting comes amid White House reports of an executive order involving historically Black colleges and universities, or HBCUs.
But with so much public outcry surrounding the administration, HBCU leaders worry more questions may come out of the meeting than answers.
Johnny Taylor, CEO of the Thurgood Marshall College Fund, has been working with the White House in drafting the order.
"We want the White House initiative to move out of the Department of Education and into the White House," says Taylor. "That is critical – you are present when these conversations are being had."
He says moving the initiative out of the U.S. Department of Education helps place more accountability on the executive branch of the White House.
But Austin Lane, president of Texas Southern University, is concerned about that move. He says with a new leader in the White House comes a new agenda.
"If the agenda is about uplifting HBCUs and funding," says Lane. "And that there's going to be a significant dedication and attention placed on HBCUs within the Department of Education, whether it be through the HBCU White House initiative, then I'm all for it – staying there. But it has to be real.
Dr. Lane adds that the HBCU initiative, which was established by President Carter in 1980, has seen its fair share of lip-service with no action.
"Probably over the last 30 years in terms of whoever's been in the White House," he says, "HBCUs have always seemed to struggle when it comes to getting dollars from the federal government to help those institutions thrive."
That's why Taylor says the executive order also needs to include an increase in federal grant money and more access to government contracts.
There's no official date as to when the White House plans to announce the executive order.
Over 80 Black college presidents have registered for the summit.