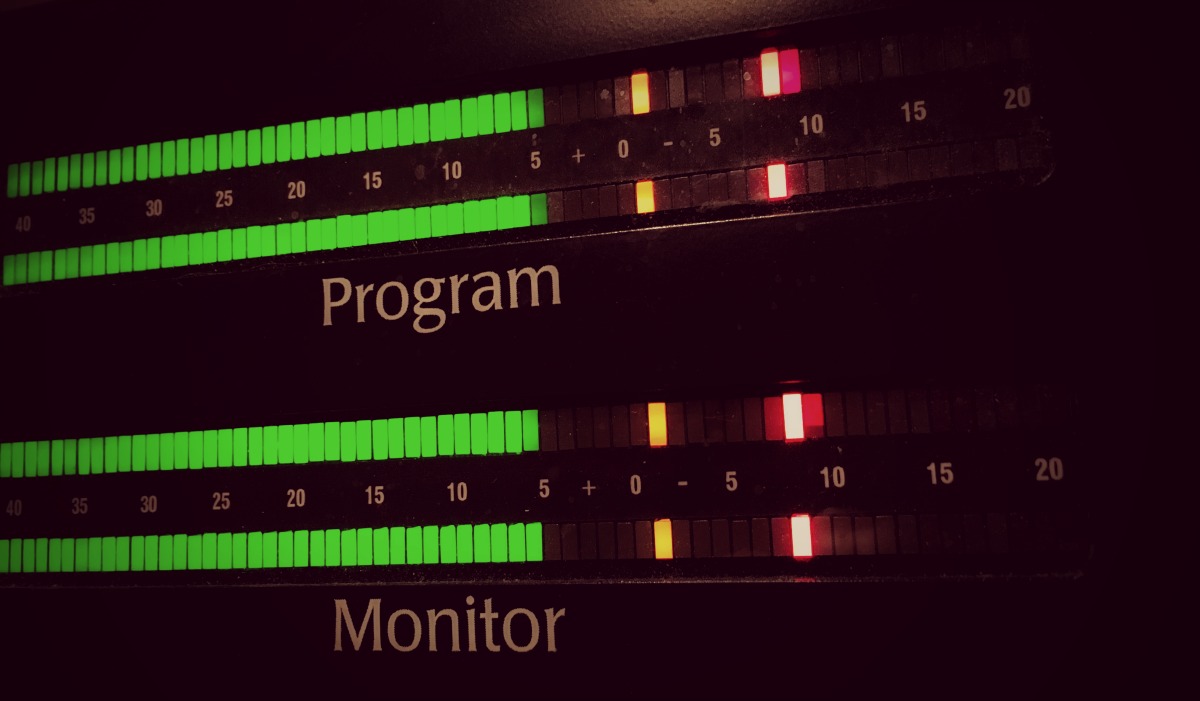 Houston isn't the only city in Texas with pension challenges. In fact, some believe at city like Dallas might be able to learn a thing or two from how Houston's proposed to handle its unfunded pension obligations. On this edition of Houston Matters, we compare the pension debts incurred by Houston and Dallas, and discuss whether solutions Houston is pursuing could apply to other cities.
Our guests are Max Patterson, executive director of the Texas Association of Public Employee Retirement Systems, and Tristan Hallman, Dallas City Hall reporter for the Dallas Morning News.
Also this hour…
Future of Coal
The organization Public Citizen recently released a report on two Texas coal plants (Monticello and Big Brown) on the verge of retirement and whether it would have any effect on the state's energy grid. According to the report, it won't, and that raises questions about the future of coal and its use as an energy resource.
We look at where coal fits into the grand scheme of energy production in Texas, the US, and abroad, especially if the new White House administration is pushing for more coal development. Joining us to talk more about coal's future is Peter Hartley, economics professor at Rice University.
Transgender myths
The White House Wednesday said President Trump believes the issue of what bathroom transgender people should be allowed to use is one for states, not the federal government, to decide. A government official with knowledge of the plan told the Associated Press the administration will revoke federal guidelines telling public schools to let transgender students use bathrooms and locker rooms matching their chosen gender identity. That guidance came in an Obama administration directive issued last May.
That same month (May 24, 2016), we sought to debunk misconceptions about transgender Houstonians, with help from clinical psychologist Dr. Colt Keo-Meier, and Lou Weaver, the transgender programs coordinator at Equality Texas.
New Walt Whitman Novel
Perhaps you remember last May on our show, we talked with Zachary Turpin, who'd just discovered a previously unknown 13-part, 47,000-word essay by Walt Whitman called Manly Health and Training. Well, he did it again.
Now, the University of Houston doctoral candidate has discovered a previously unknown novel by Whitman. It's called Life and Adventures of Jack Engle and was originally published as a six-part work of serial fiction in 1852. Michael Hagerty talked with Turpin to find out more about his latest discovery.
Houston Matters offers a free daily, downloadable podcast here, on iTunes, Stitcher and various other podcasting apps..