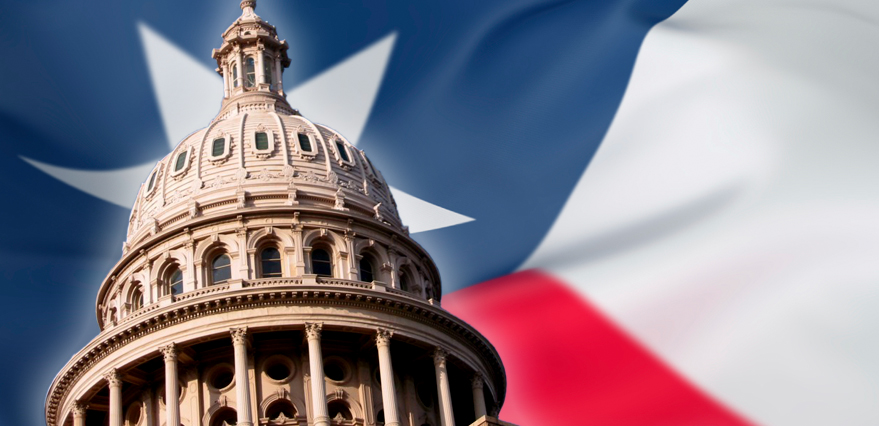 It's time again for our weekly political round up and analysis of national, state and local political stories. From President Donald Trump's lengthy press conference last week (Feb. 16, 2017), to Vice President Mike Pence's trip to Europe, to the latest from the Texas Legislature, on this edition of Houston Matters, we discuss it all – and talk about how it all could impact Houston.
Our guests are Brandon Rottinghaus, political science professor at the University of Houston, and Andrew Schneider, News 88.7's politics and government reporter.
Also this hour…
TV Host Roland Martin
Last week (Feb. 15, 2017), television host Roland Martin was in town to receive an award from HISD as a distinguished alumnus of Houston's Jack Yates High School. Martin is the host of News One Now with Roland Martin on the cable network TV One, and he broadcast his show live from Yates High School last Wednesday morning. That's where Houston Matters producer Abner Fletcher caught up with him to discuss how the Houston high school shaped him into a journalist — and how his program approaches the news.
Houston Ebony Opera
The Houston Ebony Opera Guild is an organization of African American classical singers. The Guild's annual music gala (Feb. 26, 2017) features works by black composers, and this year's will highlight the music of Roland Carter. On this week's episode of Houston Public Media's Classical Classroom podcast, host Dacia Clay talks with Jason Oby, artistic director of the Houston Ebony Opera Guild, and we'll hear a portion of that conversation.
Eco-Artist Grant Manier
Houstonian Grant Manier describes himself as an "eco-artist." He applies recycled material to canvas to create art — but also to help him deal with the anxiety caused by Autism. His artwork will be featured on an upcoming edition of Arts InSight, this Friday, Feb. 24, at 8:30 p.m. on Houston Public Media TV 8. Grant gives us a firsthand account of how he creates his pieces and the benefits his art has on both himself and others he meets.
Houston Matters offers a free daily, downloadable podcast here, on iTunes, Stitcher and various other podcasting apps.