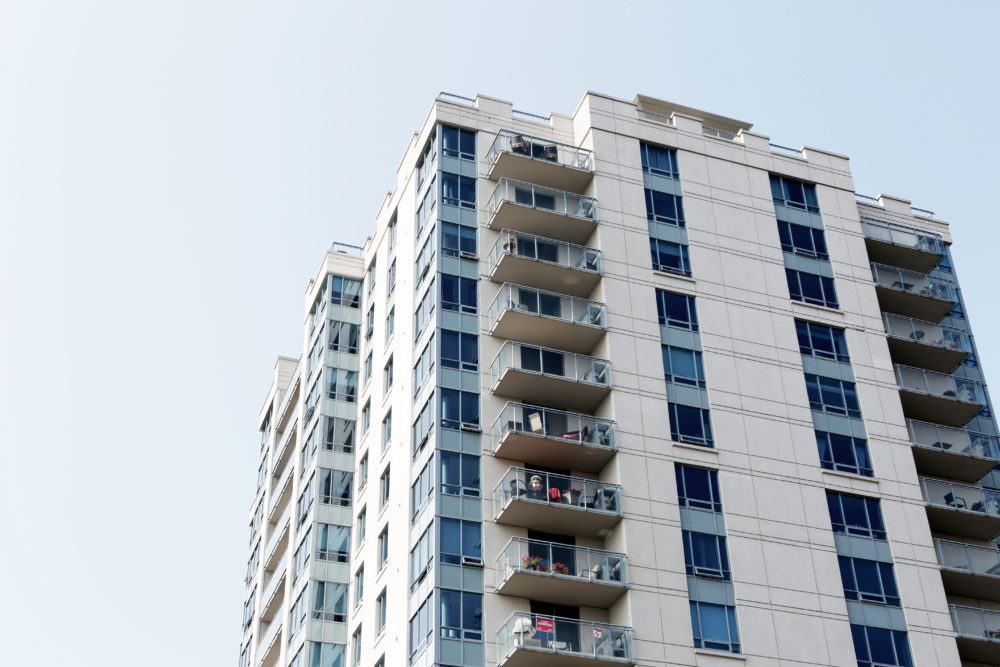 You may have heard of the "apartment glut" that's plagued Houston.
In the past three years, developers built around 60,000 – mostly higher-end – apartment units, but because of the slow job growth after the price of oil tanked in 2014, there's not enough demand to fill many of them.
Bruce McClenny, president of Apartment Data Services, said the glut is mostly concentrated on west Houston, where a lot of the upstream oil industry is based.
"And that's the part of the industry that's hurting the most right now, so there's been a lot of job losses," he said. "And at the same time there's been a lot of new apartments coming on at the same time. Those two aspects don't fit well together."
The east side is doing better, he said. That's where much of the thriving downstream industry is located and not many apartments are built.
So what will 2017 be like for the apartment market?
Probably not much better, McClenny said.
"There's another 15,000 (apartments) under construction, (of) that 12,000 will be delivered this year," he said. "We're still draining out the supply pipeline."
This means rents will decline further or remain flat.
McClenny expects 2018 to be a recovery year for the industry.