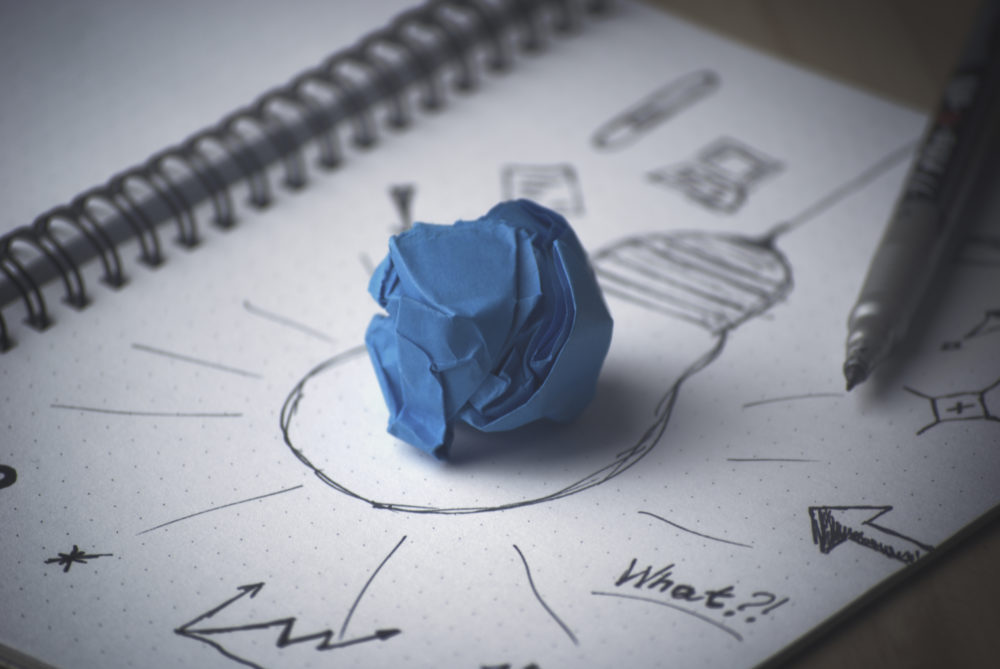 More schools in Greater Houston could get a pass on state education rules, trading traditional methods for more flexibility in what's called a "district of innovation."
The Fort Bend, Klein and Spring independent school districts are all in various stages of pursuing that status. Spring Branch ISD was the first in the region to gain it last year.
Jenny McGown, Klein ISD's chief learning officer, said that they need to innovate to meet their overall goal.
"When you're saying every student in our system is going to enter with a promise and exit with a purpose with a clear pathway of success, one thing we know for sure is that's not a vision that can be achieved with traditional methods," McGown said.
So, instead, Klein ISD will pursue non-traditional methods, more commonly seen within the world of charter schools.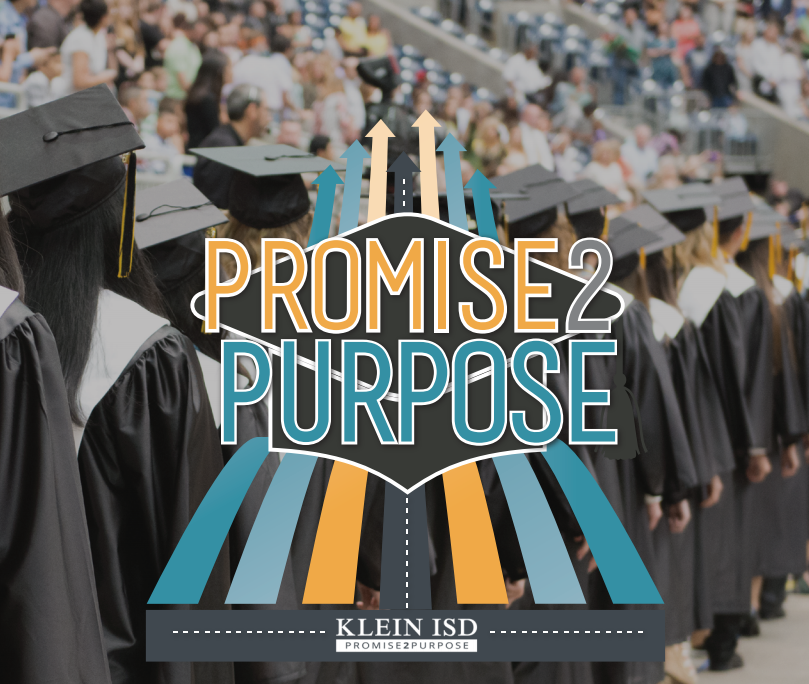 Last week, the Klein school board approved its innovation plan.
Others could soon follow. Fort Bend ISD is gathering feedback on its own innovation plan while Spring ISD is starting the whole process.
State lawmakers created this "district of innovation" option in 2015. It gives traditional school districts a break on certain state rules, such as teacher certification and class size. Instead, the district gets to make more of its own rules. McGown with Klein ISD said that they welcome that local control.
"We're not going to innovate just for the sake of innovating," she added. "It needs to tie to the strategic plan – the actions, steps and the measures that we feel will help advance us to the shared vision."
Klein ISD has outlined six areas where it could change things up, like when the school year starts and ends. Others include class size for elementary grades, relaxing attendance rules and focusing more on students' mastery of material.
Fort Bend ISD will hold a community meeting Tuesday, Feb. 21 to gather feedback on its plan. The meeting is set for 7 – 8 p.m. at the district's administrative annex building at 3119 Sweetwater Blvd.