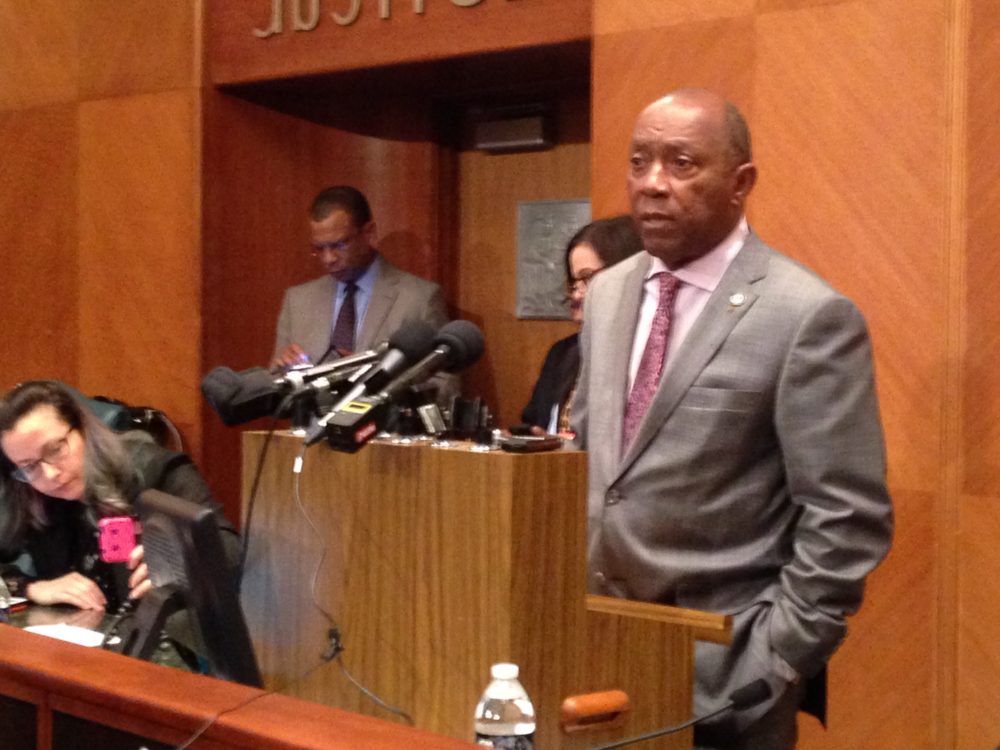 Houston Mayor Sylvester Turner says he is confident the Texas Legislature will pass the bill about the City's pension reform in the current legislative session.
But, at the same time, he felt the need to tell the City Council during its Wednesday meeting that if that doesn't happen there could be massive layoffs.
"You could be looking at fifteen, eighteen hundred people," Turner detailed at the customary press conference held after the Council's meeting.
The Mayor anticipates a shortfall of about 80 or 100 million dollars in the City's budget for Fiscal Year 2018 but, according to his calculations, if Austin doesn't green light the new pension system he has proposed this year, that would add about $134 million to the shortfall.
Turner made clear that, in such situation, no one is "sacred."
"If you add another $134 million on top of the expected shortfall, firefighters are going to be laid off, municipal workers is going to be laid off, no more police officers are gonna be hired and they run the risk of also being laid off as well. Those are just the realities," the Mayor noted.
A preliminary version of the bill has been introduced in the Texas House of Representatives, however attorneys and legislative experts are still working on the final version.