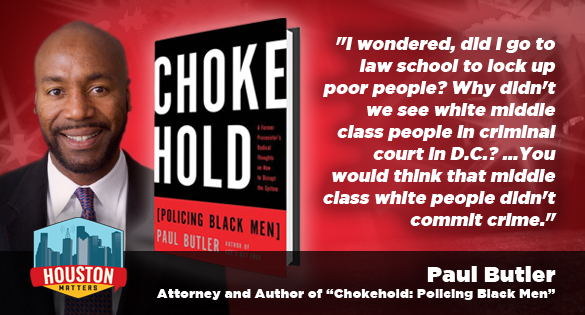 Houston Matters host Craig Cohen talks with Georgetown Law Professor Paul Butler, in advance of his lecture Thursday night (Feb. 16, 2017) at the University of Houston Law Center.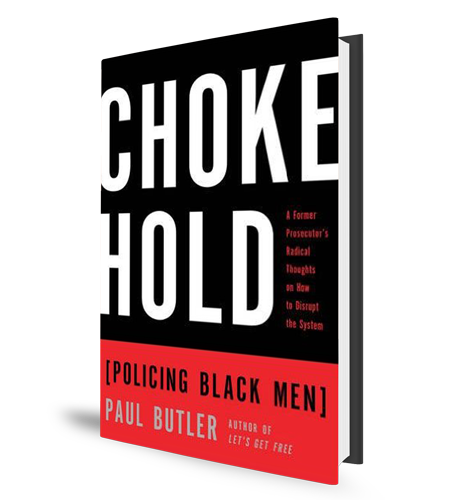 Butler, a former federal prosecutor, has written and spoken extensively on criminal justice and race relations, including in his 2009 book Let's Get Free: A Hip Hop Theory of Justice,
He talks about his forthcoming book Chokehold: Policing Black Men, which comes out in May 2017.
The addresses the laws and practices that Butler says treat black men differently than the rest of the population.