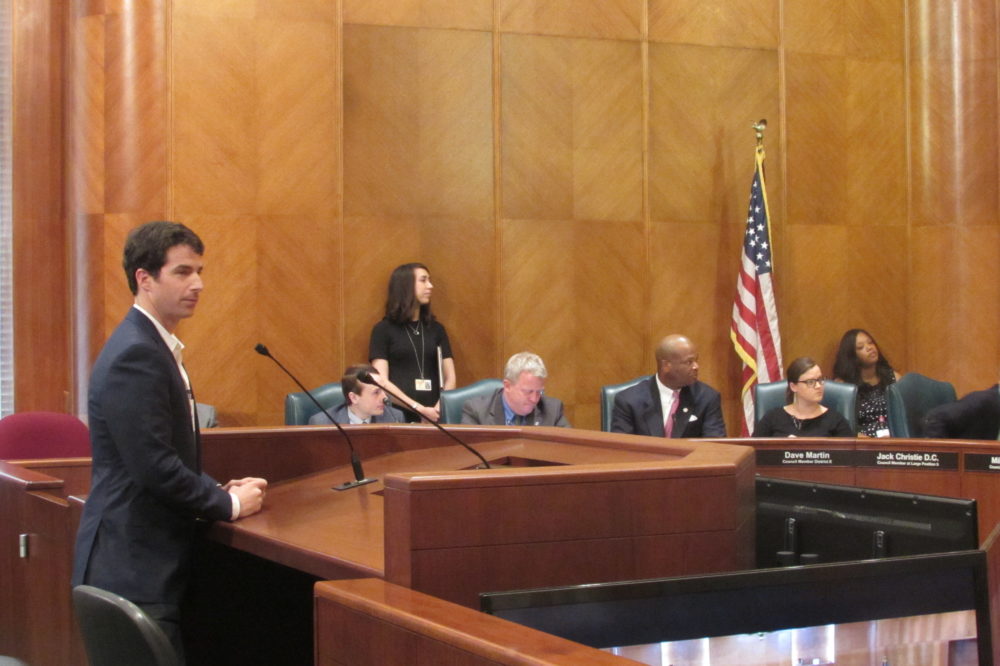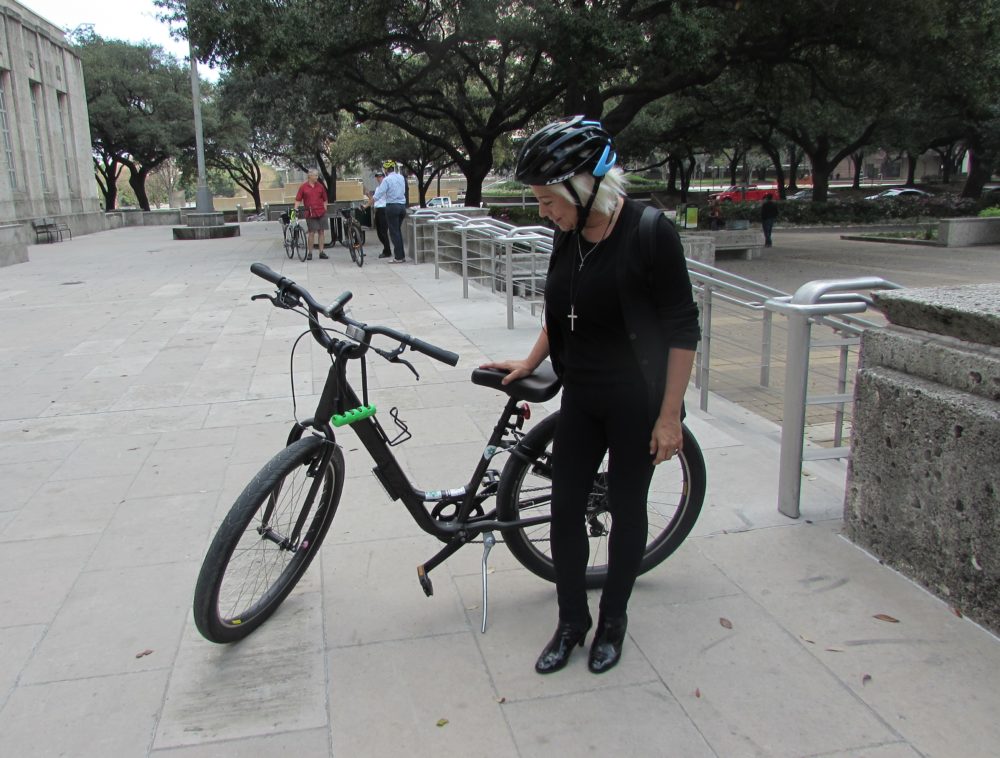 The plan calls for hundreds of miles of new bike routes and it also features guidelines for future infrastructure projects. Houston Planning Director Patrick Walsh says they're focused on about $50 million worth of bike projects over the next decade.
But members of the City Council Transportation Committee question whether they should use money from ReBuild Houston, the voter-approved initiative for street and drainage work. Walsh says they're seeking funds from different sources but he thinks ReBuild money would be appropriate.
"ReBuild Houston is our primary means for reconstructing streets," says Walsh. "And ReBuild Houston today does reconstruct streets including sidewalks."
Discussion of the Bike Plan comes a little over a week after two cyclists died in separate accidents involving light rail trains. Cyclist Rose Nolen told the committee there's a sense of urgency in getting the plan approved.
"My biggest pull is for the children," says Nolen. "You don't put a dollar amount on a person's life."
It's expected City Council will act on the Bike Plan later this month.