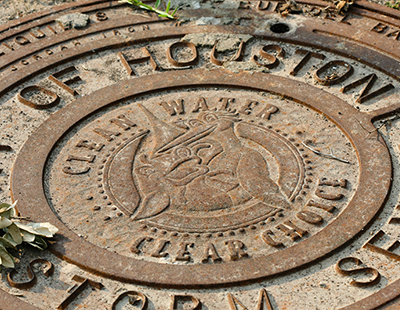 There is a new chapter in the legal battle over Houston's drainage fee and the latest development favors Houstonians who feel they were misled when they voted on the ballot measure that created the Rebuild Houston program, back in 2010.
The 14th Court of Appeals of the State of Texas upheld Thursday a 2015 ruling that said the City of Houston didn't use clear language about its pay-as-you go street and drainage fund, known as Rebuild Houston, and a new vote should be held about it.
At issue is the fact that Rebuild Houston is mainly funded through a monthly fee, commonly known as the drainage fee, which wasn't made clear on the ballot.
Dylan Russell, the attorney for two Houston residents who are fighting the City in the courts over this issue, welcomed the appellate court's decision and told Houston Public Media that "clearly, the Proposition 1 ballot language was misleading because it failed to describe the chief feature of the measure, which was this new drainage fee."
According to the City of Houston, the collection of the drainage fee provides approximately $100 million per year.
The City's Legal Department declined to be interviewed for this story, but Mayor Sylvester Turner said in a statement they might ask the appellate court to reconsider its decision or appeal to the Texas Supreme Court.
Nonetheless, the City says the ruling doesn't address its ability to continue the Rebuild Houston program and the collection of the drainage fee.
On the political aspect of the issue, Richard Murray, a professor of Political Science at the University of Houston, thinks that, even if the City had to repeat the election, it has a realistic chance of succeeding thanks to the success Turner has had in his first year with initiatives such as the pothole repair program and his plan to reform the City's pension system.
For Murray, Turner would be in a "better political position" than his predecessor, Annise Parker, was among other reasons because he has "particularly more credibility with the African-American community, which is about a third of the vote in most city elections."