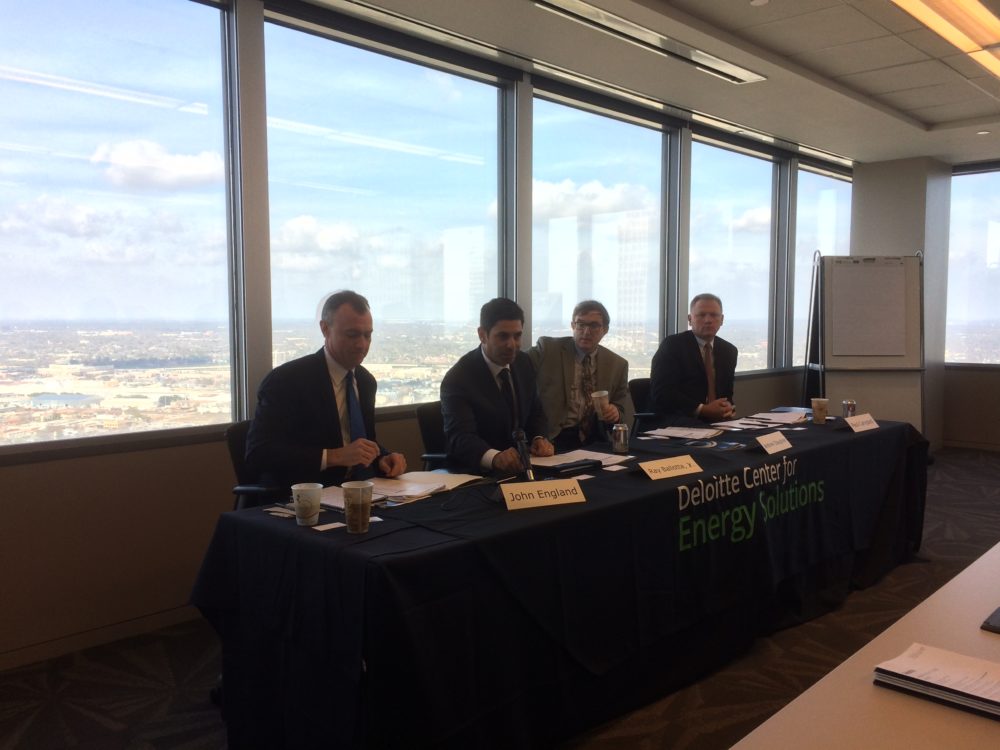 Experts agree that 2017 is a recovery year for the oil and gas industry.
At $53 a barrel, the price of West Texas Intermediate crude oil is now double of what it was one year ago, when the downturn hit its low point.
How fast production will go back up depends on several factors, according to John England, Deloitte's U.S. oil and gas sector leader.
"There's been a lot of equipment that's been pulled off the market," he said. "This is fracking equipment, pressure pumping equipment and in many cases it's been cold-stacked and it's not going to go back to work easily any time soon."
Another question is whether oil companies will be able to bring the lost talent back after the many layoffs in the past two years.
The industry did a great job keeping expenses low and still producing during the downturn, England said.
"But the question is, can we keep those costs down?" he said. "The history of this industry is that we haven't, but I think there's a belief that some things are different this time."
Other factors include investment in new technology and world affairs.
And then there's the expectation of reduced regulations under the new Trump administration. While that's positive for the industry, the uncertainty this is creating right now is not helpful.
"And the companies we tend to see that are successful in this environment are the ones that can go through that war gaming exercise to say, if these rules change, how will we react?" Paul Campbell, who leads Deloitte's regulatory branch, said.
This happens whenever there's a change of leadership that is going in a different direction, he said.