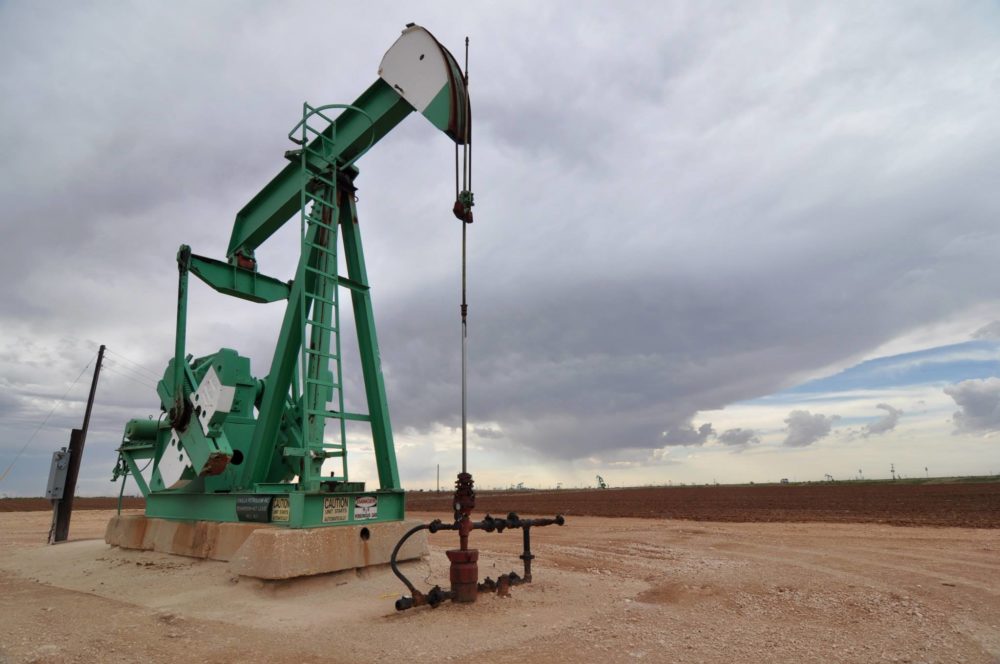 Since OPEC announced to cut oil production on Nov. 30, oil prices have stayed above $50 a barrel in anticipation of the cuts.
For an economy as dependent on the energy industry as Houston's, that's good news.
But are OPEC members following through?
"At the moment it appears that a number of members are following through and making good on their cuts," Ed Hirs, an energy economist at the University of Houston, said. "But the news is varied. The Saudis have cut more than their original allocation of what the cut was going to be, and we expected that."
Russia, one of 11 non-OPEC countries that also agreed to cuts, has reportedly reduced output by 117,000 barrels a day.
But it's not clear whether some of the other nations are following through.
Hirs said we'll have a better idea when oil inventory numbers are published near the end of the month.
"If these inventories are remaining stable or shrinking, it would indicate that OPEC cuts are holding," he said.
Oil prices could reach $60 a barrel again, he said, depending on several factors, including the implementation of the cuts and global demand.