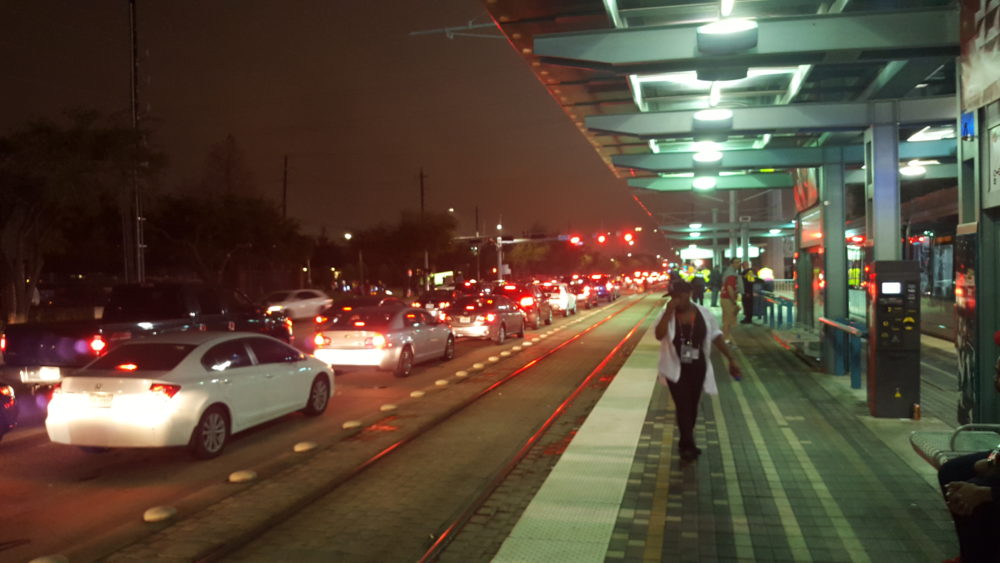 One of those fatal crashes happened Friday along the light rail line near Hermann Park. The second happened Sunday just down the street from the Super Bowl. That one was at Fannin and 610, where other collisions have happened in the past.
Mary Blitzer of Bike Houston says it's not a safe place to ride to begin with.
"If you imagine riding on the feeder road, already stressed out trying to get across there as fast as possible, then you're coming through with the train intersection," says Blitzer. "There's too much going on there."
Those crashes happened as a City Council committee prepares to take up the Houston Bike Plan. As part of that plan, Blitzer says they want the city to investigate whether street design plays a role in fatal bike crashes.
"Should an alternative route be provided, what were the human mistakes, and how do we change the road design to make it harder for these mistakes to happen," adds Blitzer.
Ever since the rail lines opened, Metro has conducted safety campaigns warning cyclists and walkers to be careful since the trains are so quiet.