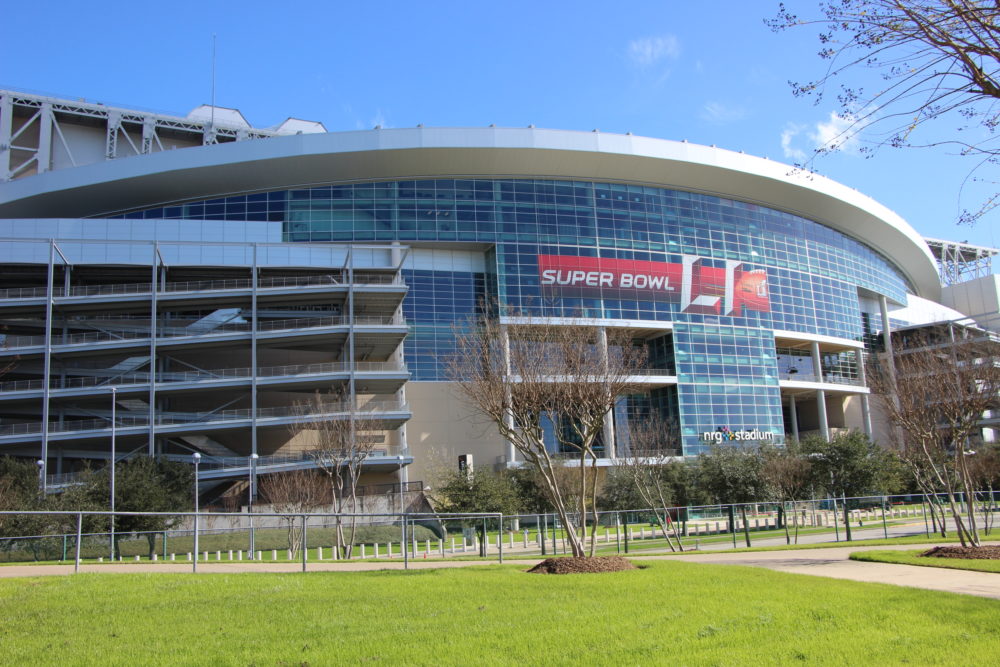 Super Bowl exposure brought unions out today to demand more working opportunities in Houston and add the City should use part of the revenues from the big game to develop low income communities.
The AFL-CIO, the Service Employees International Union (SEIU) and even the NFL Players Association were some of the unions that gathered in downtown Houston to ask that when the Super Bowl is over the city doesn't forget unionized labor.
All of them emphasized that union workers, in many cases doing their jobs behind the scenes, are making the Super Bowl a success for Houston.
During a press conference held in the Theater District, Turner Wright, a member of the International Brotherhood of Electrical Workers, said they want to "work with the Mayor and the City Council leaders to ensure that moving forward, when public money is utilized, on our redevelopment projects that they consider hiring union labor."
Earlier this week, Chris Brown, the controller for the City, said he projects Houston will collect about 10.5 million dollars in sales taxes and hotel occupancy taxes from the Super Bowl.
The union representatives had a clear message about what to do with at least part of those economic gains.
"We must work harder to ensure that the benefits resulting from the economic development flow into the communities most in need," noted Linda Morales, a member of the Texas chapter of the AFL-CIO.
The unions also want the City not to give contracts to companies with a poor record of worker safety and pay violations.