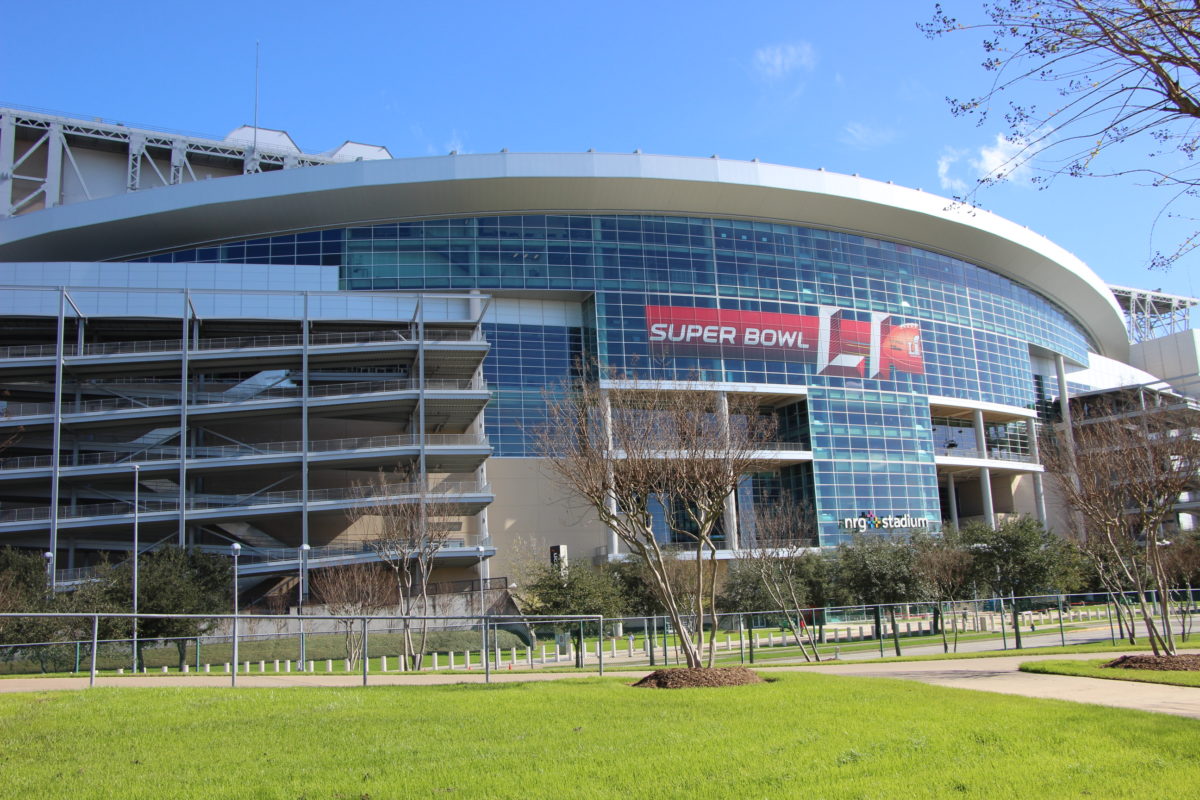 Maybe you've heard — there's some sort of big event happening this weekend in Houston. Super Bowl 51 is bringing countless visitors, celebrities and dignitaries to Greater Houston as the city takes center stage of the sports world. With that attention comes greater safety concerns. So how do we keep Houston safe during these intense few days of events? On this edition of Houston Matters, Houston Police Chief Art Acevedo joins us to tell us more about keeping Greater Houston secure during Super Bowl weekend.
Also this hour…
Political Roundup
With national political stories dominating the news as of late, it's easy to forget there's a lot going on in state politics too. On Tuesday (Jan. 31, 2017), Gov. Greg Abbott delivered his State of the State address and the new legislative session entered its fourth week.
We talk about what's happening in state and local politics and how President Trump's first two weeks in office are affecting Texas and Greater Houston. Giving us a better insight on these and other stories are Brandon Rottinghaus, professor of political science at the University of Houston, and Jay Aiyer, political science professor at Texas Southern University, and News 88.7 politics and government reporter, Andrew Schneider.
Texas Horror By Texas Writers
We usually save the really creepy stuff for Halloween, but author E.R. Bills has edited a new anthology called Road Kill: Texas Horror By Texas Writers. We were intrigued, so we asked producer Maggie Martin to find out more.
Houston Matters offers a free daily, downloadable podcast here, on iTunes, Stitcher and various other podcasting apps.