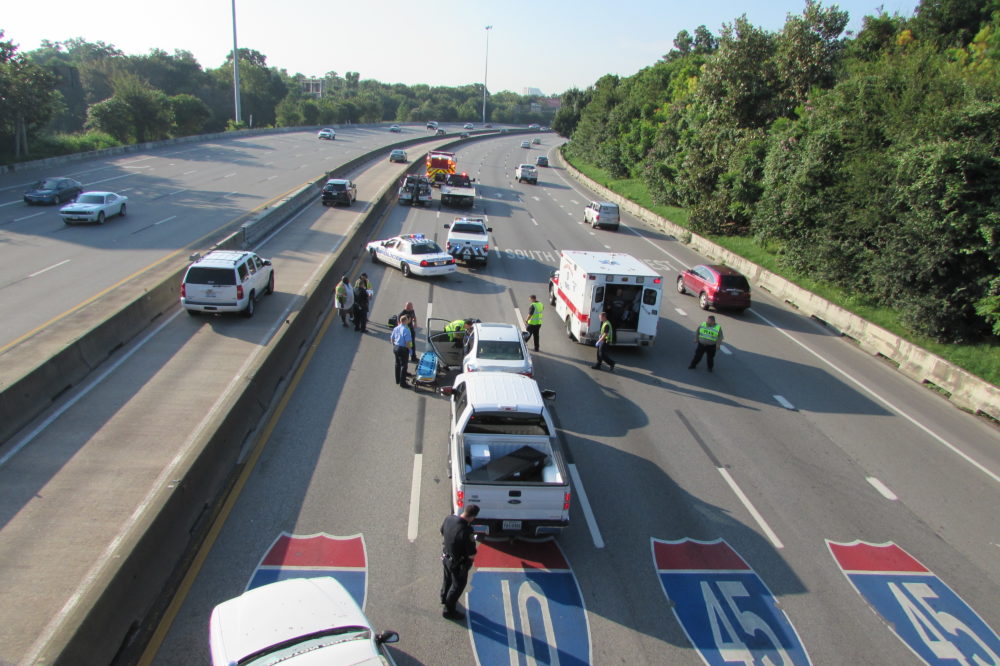 Advocates for Highway and Auto Safety looked at state traffic laws in 15 different categories. Researchers say they found significant gaps in enforcement all over the country.
"In the last two years we have experienced a sharp increase in traffic fatalities and a disturbing decrease in the number of state life-saving traffic safety laws," says the organization's president Jackie Gillan.
Overall, the study ranks Texas in the middle of the pack for traffic safety legislation. The state gets high marks for child passenger safety, as well as laws against drunk driving.
But Gillan says one area where Texas lags is distracted driving. It's one of a few states that doesn't have a full ban on texting behind the wheel.
"We want governors involved and we want state lawmakers," adds Gillan. "You can't let these bills wind up in what I call legislative graveyards."
A proposed statewide ban has failed in previous legislative sessions but it's expected to go back before lawmakers again this year.