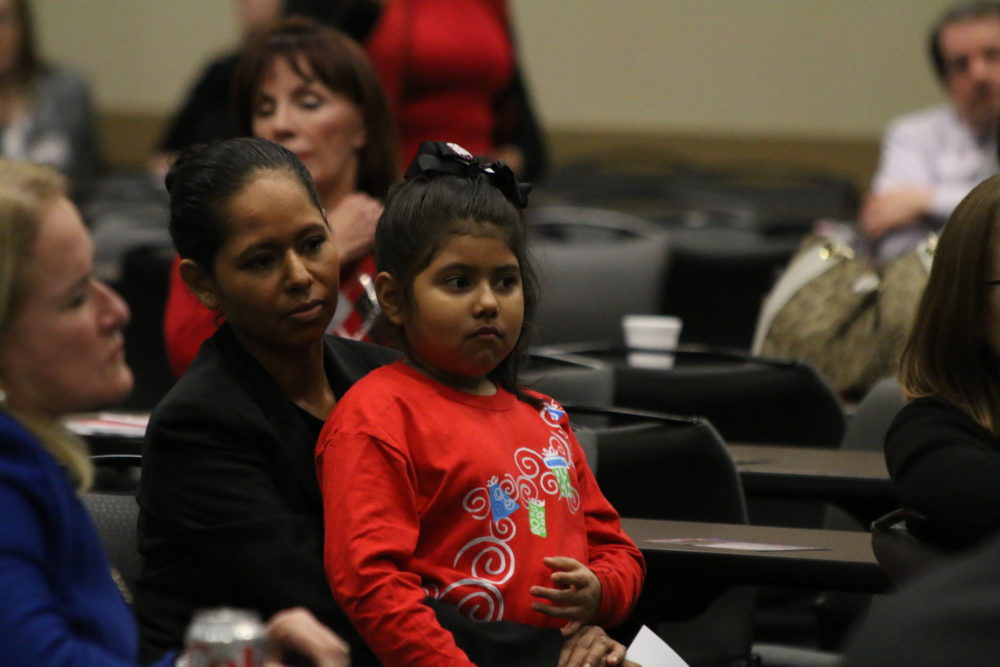 Parents, advocates and attorneys demanded more action Monday from Texas officials to open access to special education services, as federal authorities continue to investigate if the state has violated federal law.
The Coalition of Texans with Disabilities, which works with more than 100 groups across the state, has teamed up with Disability Rights Texas, a public interest law firm and advocacy group.
Together they sent a letter to the Texas Education Agency and Commissioner Mike Morath Monday, demanding quick change to Texas' de facto cap on special education services.
"Talk is one thing. Well, you know what, Commissioner Morath? Let's see your actions back up your words," said Dennis Borel, the coalition's executive director.
In November, after federal authorities started to examine special ed in Texas, state officials said they would try to change the guidelines to identify students for special ed in the spring of 2017.
Since 2004, Texas has directed schools to limit special ed enrollment to only enroll 8.5 percent of all children. The national average is 13 percent. A Houston Chronicle investigation revealed the arbitrary benchmark in the fall.
Later in December, after federal authorities toured Texas to listen to outraged parents whose children have struggled to access services, Education Commissioner Mike Morath vowed to eliminate the cap.
"Every month that is delayed, that the cap still exists, that Texas schools are not given a clear message that they're supposed to identify students for special ed services – children suffer harm," said Dustin Rynders, an attorney with Disability Rights Texas.
Rynders said that they want Texas to propose a new rule eliminating cap in the next 30 days. He added that they're prepared to file legal action if there's no change.
Lauren Callahan, a spokeswoman with the TEA, said that they're still working with federal authorities to implement changes, with a spring timeline still in mind.
The federal probe continues, with officials preparing to return to Texas later in February.