Major League Baseball on Monday ordered the St. Louis Cardinals to forfeit their top two picks in this year's amateur draft and pay the Houston Astros $2 million as compensation for hacking the team's email system and scouting database.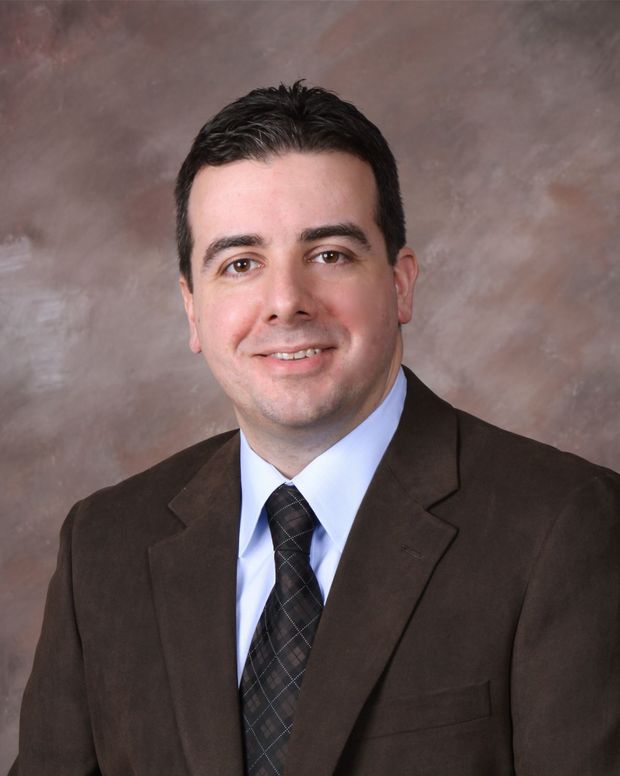 Baseball Commissioner Rob Manfred also banned former St. Louis Scouting Executive Christopher Correa for life from baseball. The picks are the Cardinals 56th and 75th draft choices in June. They must pay the Astros the money within 30 days.
Correa pleaded guilty to five counts of unauthorized access of a protected computer from 2013 to at least 2014. Last July, he was sentenced by a federal judge to 46 months in prison and ordered to pay the Astros $279,038.65 in restitution.
The Astros issued the following statement Monday afternoon:
"The Houston Astros support MLB's ruling and award of penalties. This unprecedented award by the Commissioner's Office sends a clear message of the severity of these actions. Our staff has invested a great deal of time in support of the government, legal and league investigations and are pleased to have closure on this issue. We are looking forward to focusing our attention on the 2017 season and the game of baseball."
The Cardinals chairman and CEO William O. DeWitt Jr. told mlb.com:
"We respect the Commissioner's decision and appreciate that there is now a final resolution to this matter. Commissioner Manfred's findings are fully consistent with our own investigation's conclusion that this activity was isolated to a single individual."
The Associated Press contributed to this report.