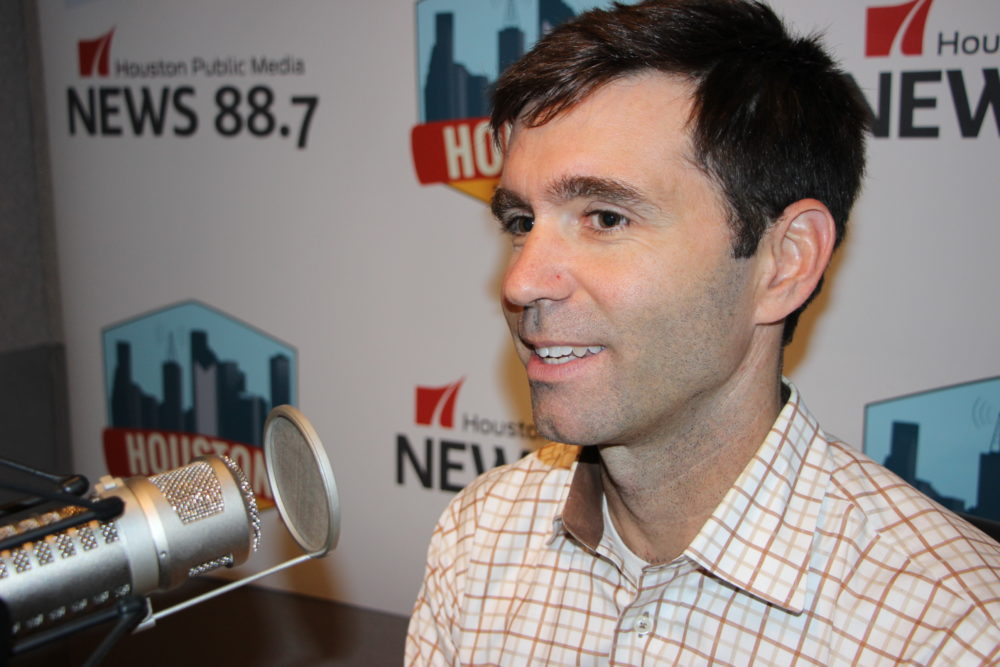 This week, President Donald Trump followed through on a campaign promise and signed an order to withdraw the United States from the Trans-Pacific Partnership, or TPP.
The 12-country free trade agreement had been signed by former President Barack Obama but never ratified by Congress.
To discuss the implications for Houston and Texas, we sat down with Russell Green, an international economist at Rice University's Baker Institute for Public Policy, for this week's Bauer Business Focus.
You can listen to the interview by clicking on the Play button above.